In recent years, by combining growing expertise with ideal geography, English winemakers exceeded expectations and created high-quality, sought-after wines. England has become an exciting new force in the wine world, producing world-class sparkling wines, exciting still wines, winning awards, and earning well-deserved recognition across the globe. In this article, we present to you some of the most interesting facts about English wine.
France, watch out. English wine is on the rise!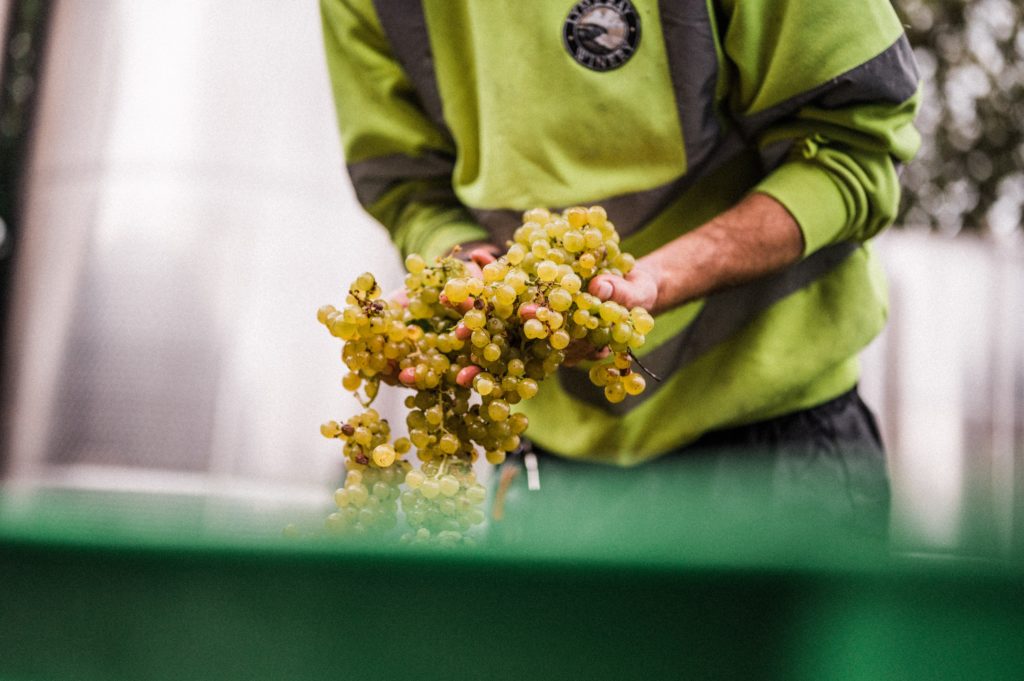 Vineyards are becoming a common sight in counties such as Essex, Sussex, and Kent, where more varieties of wine can be produced because of the drier and warmer climate. Also, almost all the younger English winemakers are trained professionals, which has helped make the English wines more consistent in terms of quality.
The last numbers are pretty impressive. 1.4 million vines were planted in the UK in 2020, and there has been a 70% increase in hectarage in the last five years alone! Just over 98% of hectarage planted was in England. There are now approximately 800 vineyards and 178 wineries with around 5,000 people working in the UK wine sector. If you want to learn more about the English wine regions, the most used wine grape varieties, and more, check our quick guide to English wine.
The Nordic countries really like English bubbly
Despite all the disruption in supply chains caused by the pandemic, exports of English wines have increased by 51% in the last year. Up until recently, English sparkling wine, made using the traditional method, used to account for the vast majority of total exports. (If you want to learn more about English sparkling wine and how it compares to Champagne, read our comprehensive article here.)
But it's not all about the fizz. Although English sparkling wine represents the majority of English wine production at over 64% of all wine made, English still wine is also on the rise in the last few years. For example, Lyme Bay's Chardonnay became the second English still wine to win an International Wine Challenge Gold award. There was a 501% increase in exports of English still wine last year, representing 17% of total exports.
English wine is shipped to more than 30 export markets like the US, Canada, Australia, and Japan. But during the last year, a particular market has seen extraordinary growth and now represents 63% of all English wine exports: Skandinavia.
The first person who documented the method to produce sparkling wine was English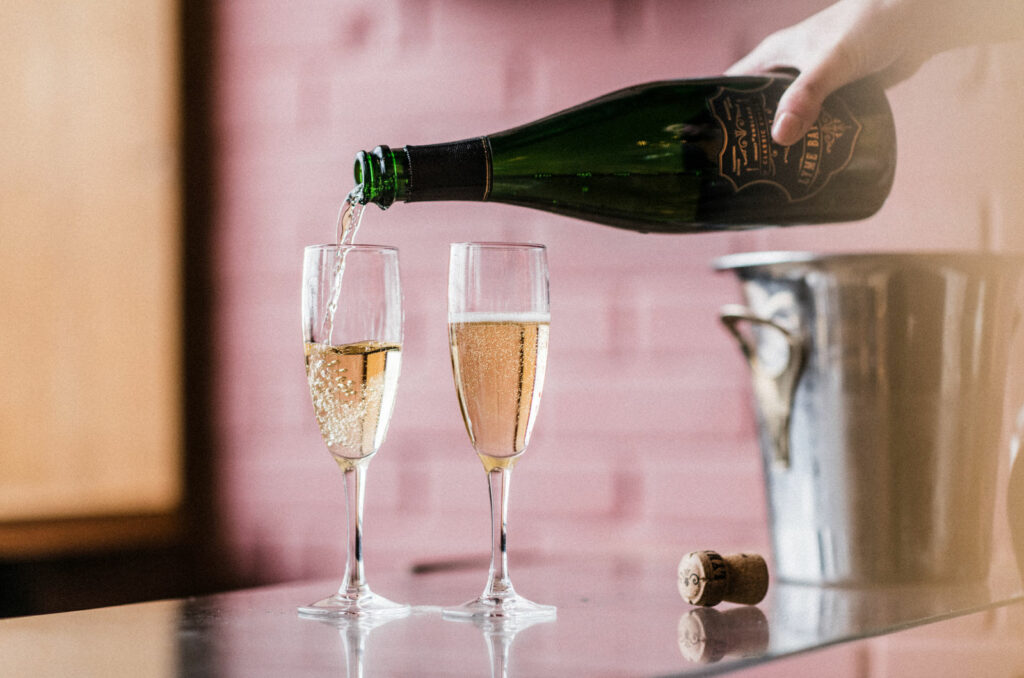 Obviously, the Champagne region has been producing sparkling wines for much longer than the English producers. Ruinart, the oldest Champagne house, has been exclusively producing Champagne since 1729.
​​But contrary to legend and popular belief, the French Benedictine monk Dom Pérignon (yes, the one ​​the prestige cuvée of Moët & Chandon is named from) did not invent sparkling wine, though he did make important contributions to the production and quality of both still and sparkling Champagne wines.
Six years before Dom Pérignon (1638-1715) arrived at the Abbey of Hautvillers where he served as cellarer, Christopher Merret (1614-1695), an English physician and scientist, documented the deliberate addition of sugar to produce sparkling wine in a paper about secondary fermentation in the bottle. Marret presented his paper, in which he described what is now called méthode traditionnelle, at the Royal Society in 1662.
English Wine: The Lyme Bay Way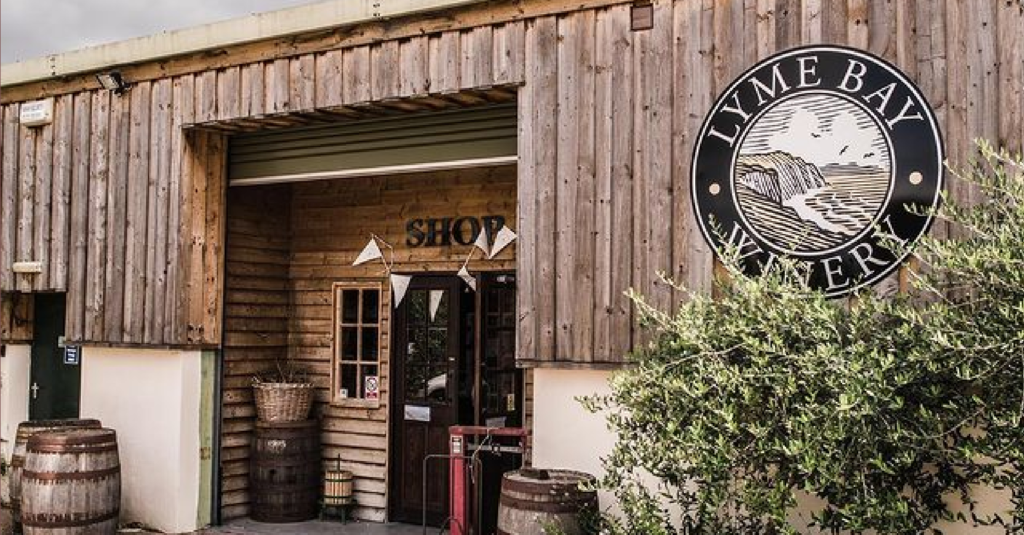 At Lyme Bay Winery, we produce award-winning English wines. Our wines have gained prestige, and unrivalled respect in the global wine community and have been recognised in competitions such as the International Wine and Spirit Competition, the Decanter World Wine Awards, and many more.
We are one of a very few wineries that work with growers all over the country to get the best fruit rather than relying on what is grown in our own vineyards. That way, we have access to different grape varieties that grow better on different soils and in different microclimates across the country and use them to make exceptional, full of character still and sparkling English wines that suit every palate and occasion.
With an astonishing 33 awards last year, our English wines are now well established amongst the very best still and sparkling wines that this country has to offer.

If you want to get a taste, take a look at our English still and sparkling wines.
---