AWARD WINNING
Strawberry Wine
Our strawberry wine is a medium, well-balanced fruit wine with a delicate strawberry aroma.
SHOP NOW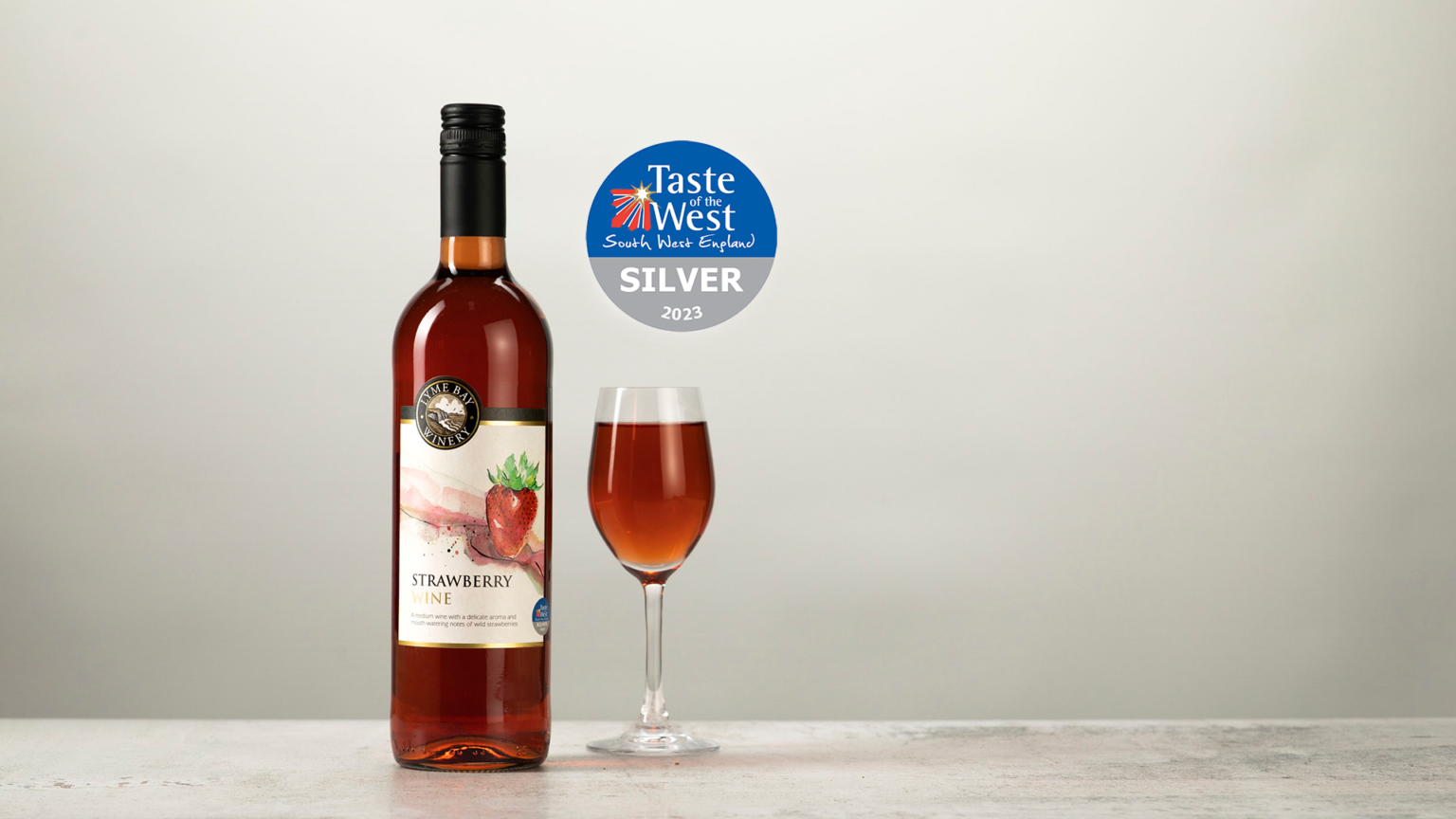 Discover Our Delectable Strawberry Wine
Here at Lyme Bay Winery, we source the best British fruits and constantly strive to improve the depth and enhance the taste of each delicious variety. Our strawberry wines are inspired by traditional recipes and created using modern methods using the freshest local ingredients. Expertly crafted from the bounty of Britain's orchards, hedgerows and woodlands, there's much more to our strawberry wines than you might expect.
Enjoy our strawberry wine on its own at room temperature, as we feel it makes a perfect dessert wine. Alternatively, as with our other fruit wines, it can be enjoyed as a long refreshing drink, mixed 50/50 with soda water, lemonade, or prosecco as a thirst-quenching spritzer.
---
The Lyme Bay Story
Lyme Bay Winery is the home of LBW Drinks. Our small, dedicated drinks company is full of people who are passionate about producing delicious and award-winning English Wine, Fruit Wine, Cider, Mead, Liqueurs and Spirits from our home in Devon's beautiful Axe Valley.
Here we combine our knowledge and love of flavours and ingredients with our wine-making skills to craft award-winning traditional drinks tailored to the 21st-century palate. Each of these amazing products is fermented, blended and aged, as appropriate, right here at the Winery under the supervision of our experienced team.
READ MORE