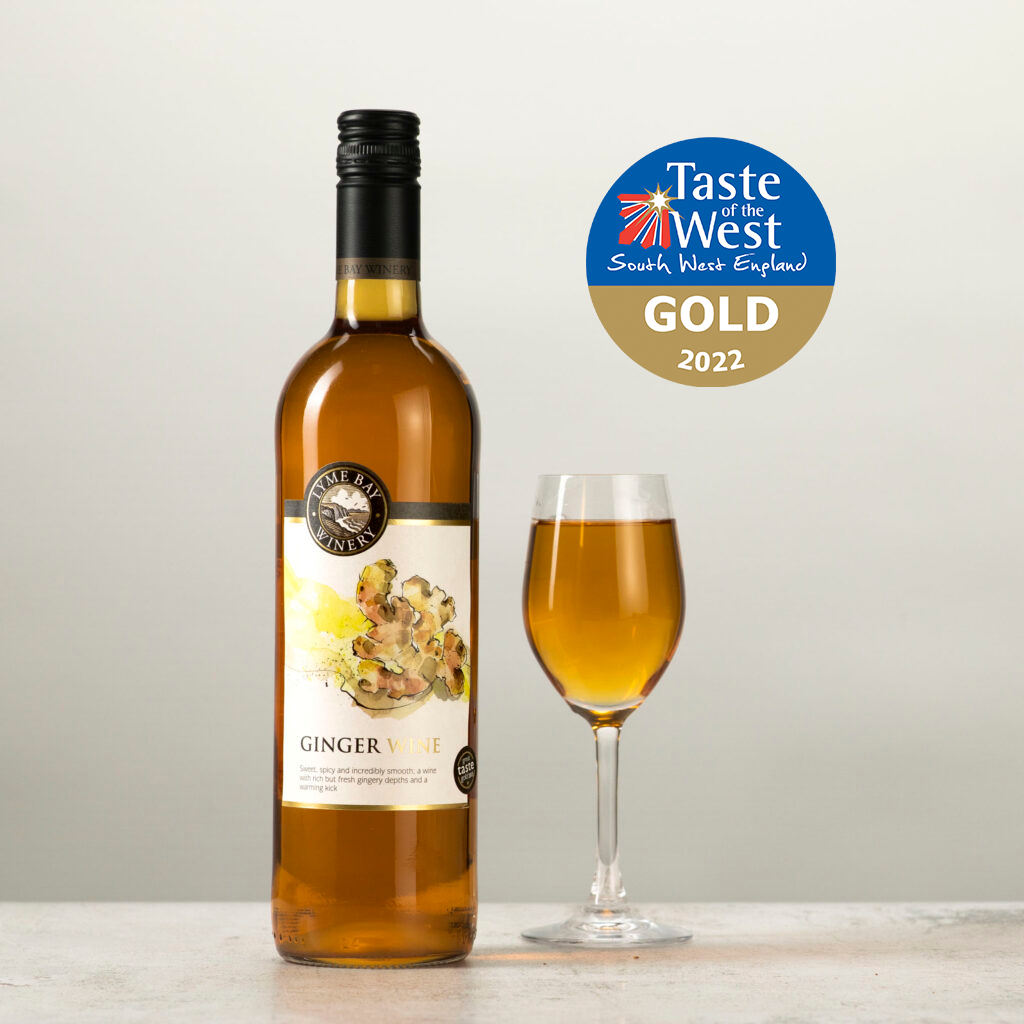 Fruit Wine
Ginger Wine
Lyme Bay Winery classic Ginger Wine is a sweet, heart-warming wine bursting with smooth ginger and carrying a kick. This Ginger Wine is a great dessert wine that is best served at room temperature and is a perfect accompaniment to cheeses.
£13.49
Quantity
Share this article
| Wine Type: | Volume: | Alcohol By Volume (ABV): |
| --- | --- | --- |
| Country | 75cl | 14.5% |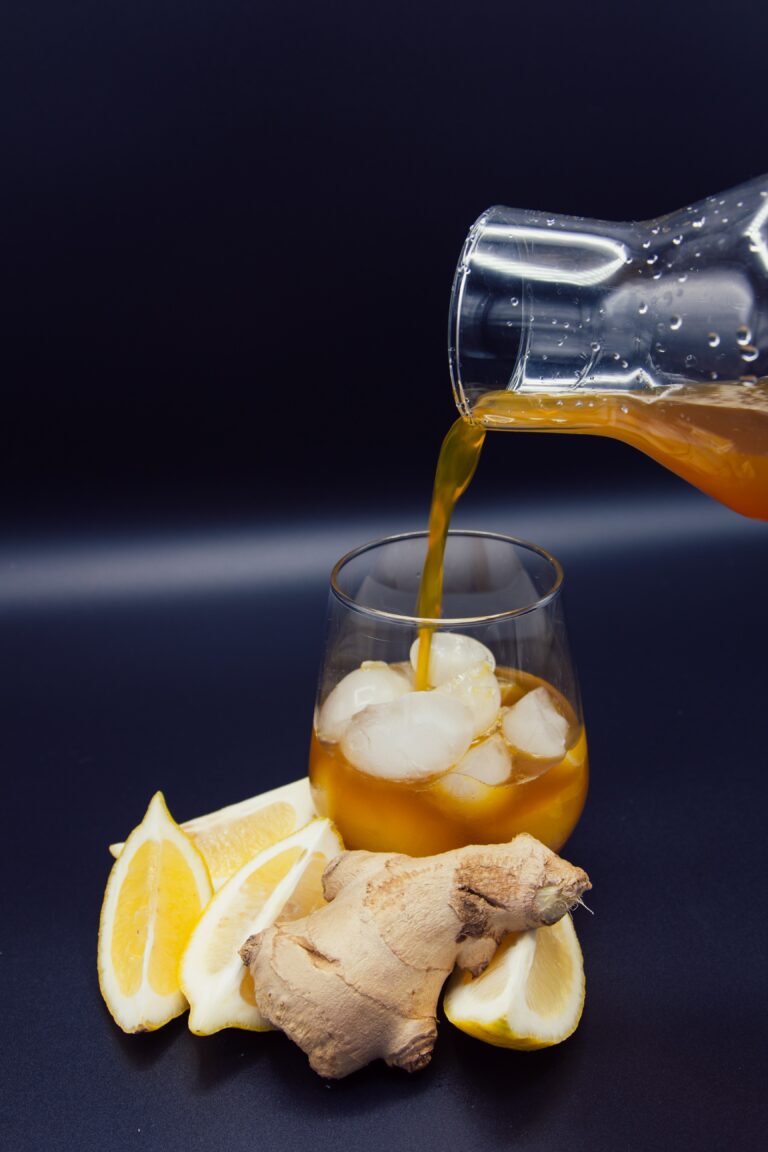 Ginger Wine Recipe
If you fancy making your own ginger wine, it takes a little patience, but the results are well worth the effort.
You will need:
12cm root ginger
5 litres of water
1.4kg of sugar
Zest and juice of 4 lemons
500gr of raisins finely chopped
1 sachet of white wine yeast
Yeast nutrient
Peel and grind the ginger. Place it in a plastic fermenting bucket along with the lemon zest, raisins and 2.5 litres of boiling water. Cover and leave to rest for a day. Then add the 2.5 litres of cooled water, sugar, lemon juice, yeast nutrient and stir until the sugar is dissolved. Add the yeast following the instructions on the sachet. Cover and leave it to ferment for four days.
Sieve it using a sieve or straining bag and pour it into a demijohn using a funnel. Don't forget to sterilise your sieve, funnel, and demijohn. Let it ferment for a few months, then rack to a fresh demijohn and leave until clear. When your ginger wine is clear you can bottle it.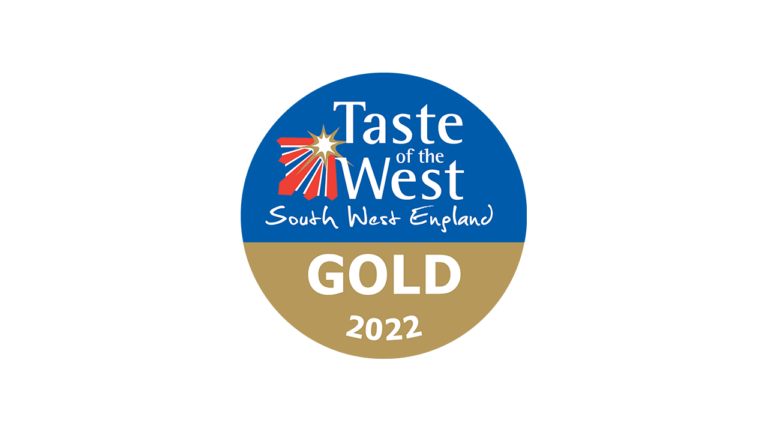 Award
Gold in Taste of the West 2022