Withdrawal of Cider
Lyme Bay, founded in 1993 by Nigel Howard, aimed to create high-quality west country cider using the finest cider apples. Over 30 years, we've gained praise for our innovative and consistently high-quality drinks from customers and professionals alike.
During those 30 years, our range and focus has shifted more and more to wine and mead, passions held by Nigel from the start and our Managing Director, James Lambert since before joining the business in 2006.
But as we maintain our dedication to the highest standards of quality and innovation, we've had to make a challenging decision this year: we're saying goodbye to our cider production. Once our remaining cider products are gone, they will be gone forever. There is, however, one exception – our exquisite Mulled Cider, a seasonal delight we'll craft for one final festive season, so our beloved customers can savour its rich heritage and complexity.
We are proud of the ciders we have made for the last 30 years, and we thank all of our loyal customers for having supported us by enjoying them during that time. We look forward to delighting you for many more years to come with our wines, meads, rums and other beautifully crafted drinks.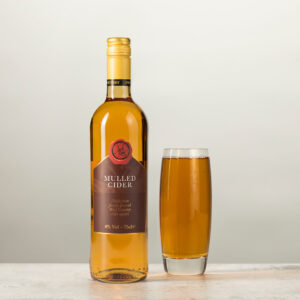 ABV 4%
£5.99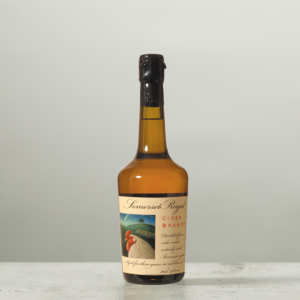 ABV 42%
£33.99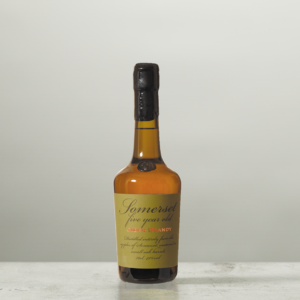 Matured in oak barrels for five years
£39.99