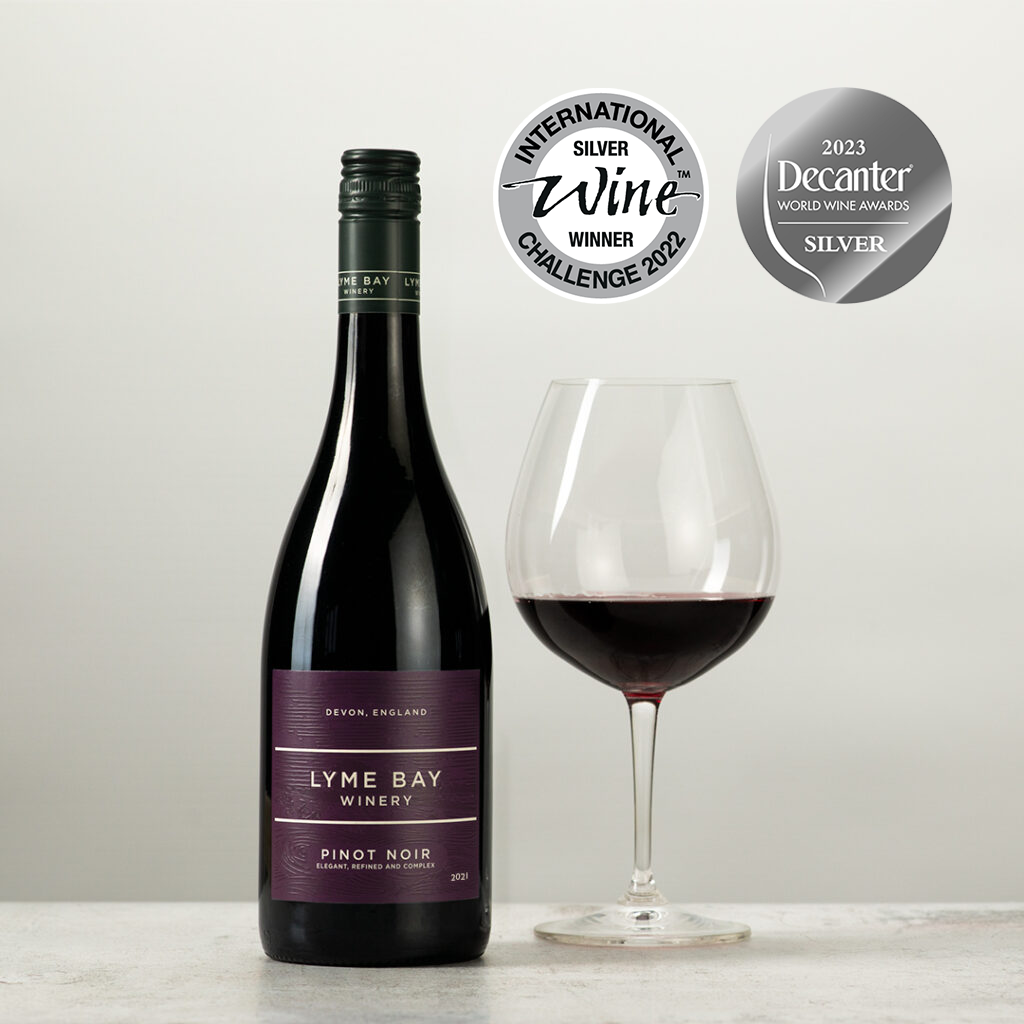 English Red Wine
Pinot Noir 2021
Made from the best fruit available in the UK & aged in 32% new oak, this wine displays a complex & intense array of cherries, red berries & bramble fruit, underpinned by subtle toasty oak.
£29.99
Quantity
Share this article
Notes:
Cherry
mulberry
Oak
Raspberry
red currant
Alcohol By Volume (ABV):
13%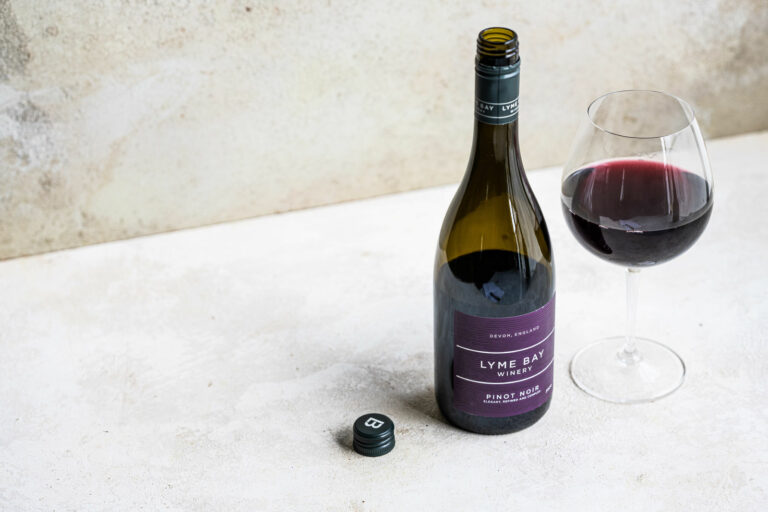 Pinot Noir Red
Winemaking Notes
A cool summer was followed by a late warm spell into October, allowing for extended hang time on the vines, ensuring the grapes reached peak physiological ripeness. Hand harvested between 26th October and 3rd November from Dijon and Spätburgunder still wine clones, the grapes were treated by vineyard as a field blend.
Small batch fermentations were undertaken with 10% whole bunch fruit, manual pigéage (punch downs) took place up to 3 times a day to gently maximise the extraction of colour, flavour, and structure. The wine was then transferred to barrel for 100% malolactic fermentation. 32% new French oak was used, as well as older barrels from French, Eastern European and American origins.
Aged for 11 months in barrel, the wine was then blended and left to settle several weeks before bottling. The wine has no fining, and only a light filtration to retain the delicate nuances of the fruit and oak.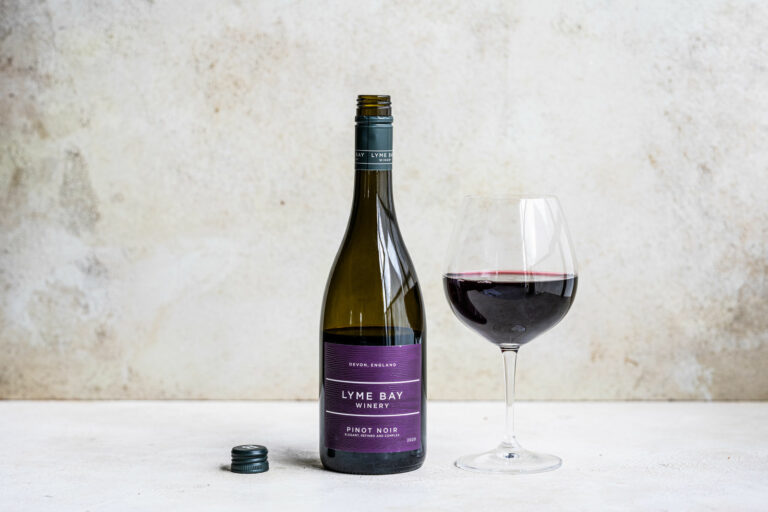 English Pinot Noir Red
Appearance
COLOUR: Bright cherry red
NOSE: Vibrant red fruit combines with smoky, vanilla oak and mild tobacco undertones
PALATE: Red fruits dominate with cherry, raspberry, and red currant with just a hint of mulberry. A touch of savoury spice and smoke finish off the rounded palate, with a lingering finish
DRINKING WINDOW: 2023-2028
STYLE: Elegant, refined and complex red
pH: 3.54  RS: <1.0g/L  Variants: 100% Pinot Noir  PDO/PGI: Varietal  MLF: 100%
VINEYARDS: Martin's Lane (Essex); Spar Hill (Essex); Riverview (Essex); Crows Lane (Essex); GW Cooper (Essex)