Single Vineyard Range
Sourced exclusively from Martin's Lane Estate and Crows Lane Vineyard comes a selection of outstanding single-vineyard English wines.
Find Out More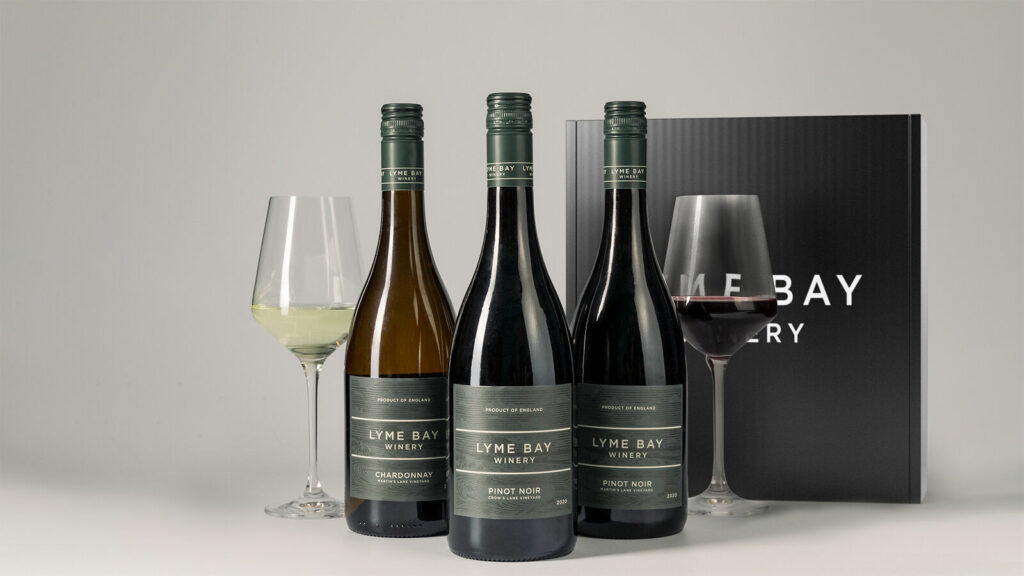 Fruit Wine
Outstanding tastes crafted from the finest ingredients
SHOP THE RANGE

Rum
Award-winning spiced Rum aged in oak barrels in Devon
SHOP THE RANGE


English Wine
The best wines from the best grapes from the best vineyards
SHOP THE RANGE
The Lyme Bay Story
Lyme Bay Winery is the home of LBW Drinks. Our small, dedicated drinks company is full of people who are passionate about producing delicious and award-winning English Wine, Fruit Wine, Cider, Mead, Liqueurs and Spirits from our home in Devon's beautiful Axe Valley.

Here we combine our knowledge and love of flavours and ingredients with our wine-making skills to craft award-winning traditional drinks, tailored to the 21st-century palate Each of these amazing products is fermented, blended and aged, as appropriate, right here at the Winery under the supervision of our experienced team.
Read More