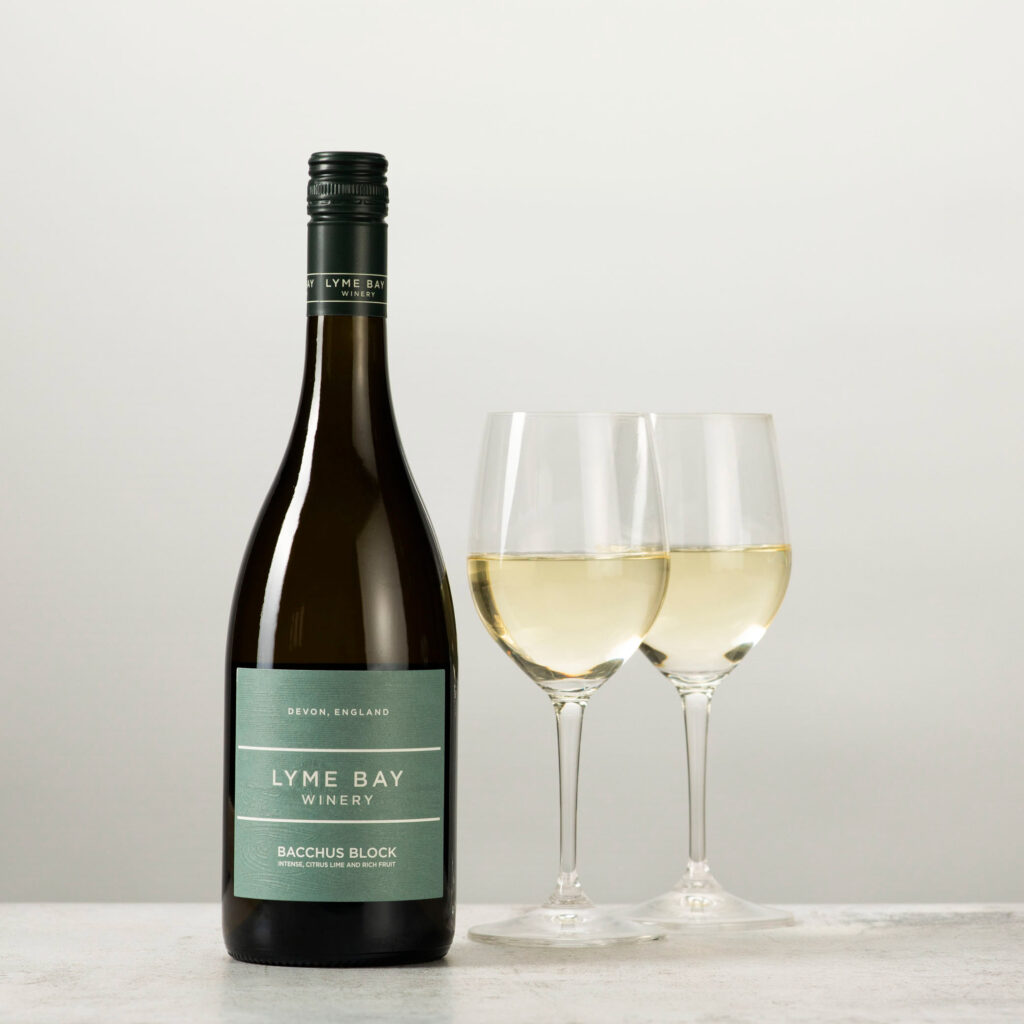 | Alcohol By Volume (ABV): | Wine Type: | Volume: |
| --- | --- | --- |
| 12.5% | White | 75cl |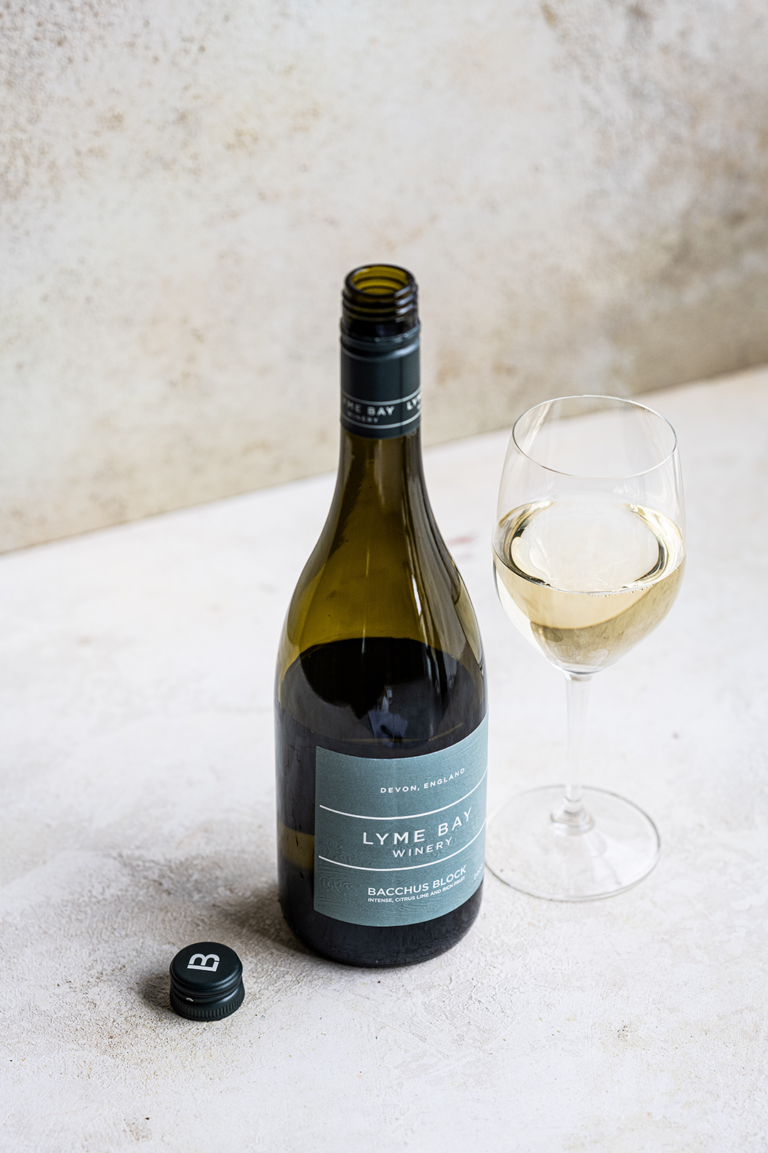 Bacchus Block 2022
WINEMAKING NOTES
A rich expression of Bacchus, our Block 2022 was hand harvested on 24th and 30th September 2022, both parcels were gently crushed before macerating on the skins for 6 hours. The extended maceration process helps extract more intense pungency, texture & weight, producing a richer style of Bacchus. Fermentation was undertaken using thiol-enhancing yeast strains to further develop the aromatic nature of the varietal. The wine was aged on fine lees, with a portion in ex-white Bordeaux barrels, to accentuate the complexity and mouthfeel and give generous depth and richness, before blending. A perfect accompaniment to a fragrant broad bean salad, asparagus, or even Chinese food.
TASTING:  Clear, pale lemon in colour.
NOSE:  An intense nose with layers of gooseberry, pineapple, blackcurrant leaf & lime.
PALATE:  A beautiful, balanced wine with excellent structure, including tropical fruit, blackcurrant leaf and a smooth mouthfeel. Steely lime acidity continues into a finish that just keeps on going.
STYLE: Aromatic dry white
ABV: 12.5% Vol
PDO/PGI: PDO
Acidity: 5.2g/L
pH: 3.44
RS: 4g/L
Variants: 100% Bacchus
MLF: Inhibited
VOL: 2736 bottles
FERMENTATION VESSELS: 100% Stainless Steel
VINEYARDS: Martins Lane (Essex); Great Whitman's (Essex)