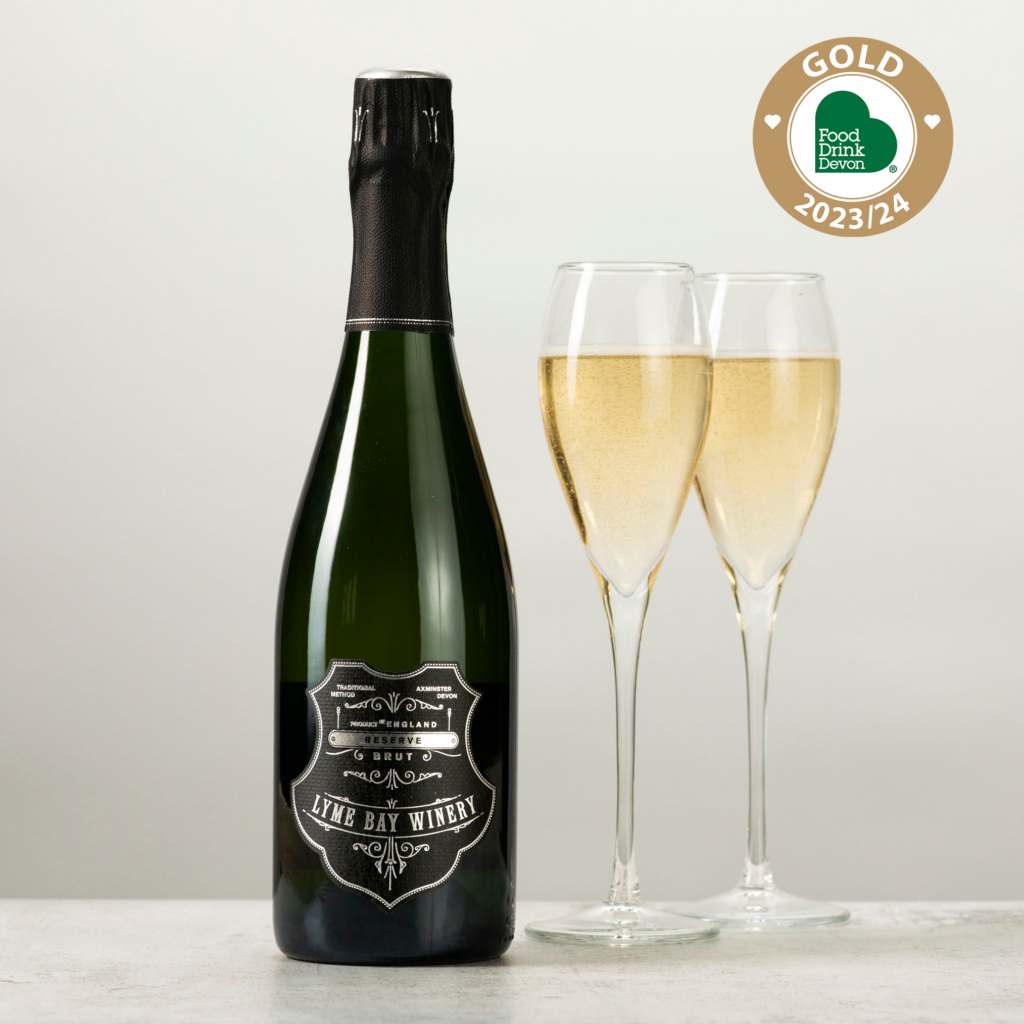 English Sparkling Wine
Brut Reserve Sparkling – NV
Our Brut Reserve English sparkling wine is a fruit-driven sparkling wine that displays refreshing lemon and green apple notes, with a vibrant and creamy mousse finish.
This fresh and fruity sparkler is a perfect drink for that special occasion, and pairs beautifully with quality fresh Seafood for which the South West is so famous.
£26.49
Quantity
Share this article
Notes:
Citrus & Toast Flavours
Dry
Fruity
Green Apple
Lemon
| Alcohol By Volume (ABV): | Volume: | Wine Type: |
| --- | --- | --- |
| 11% | 75cl | White |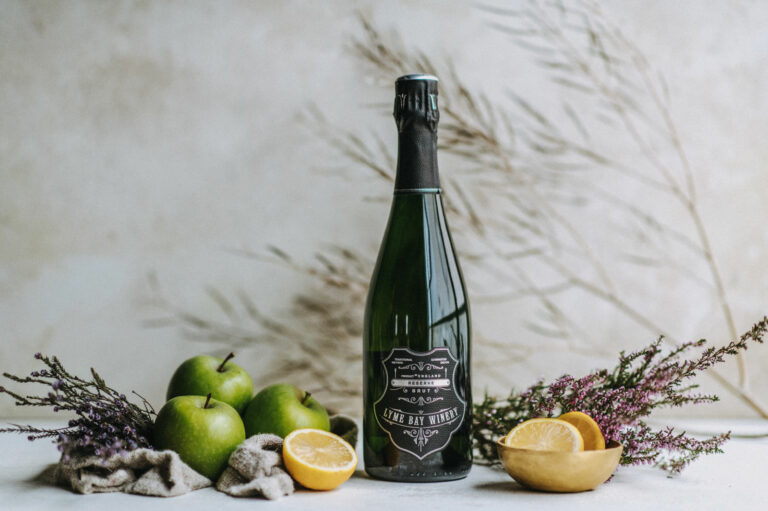 English Sparkling Wine
Brut Reserve Sparkling Wine
APPEARANCE: Delicate mousse, pale lemon in colour.
NOSE: Clean, vibrant and bursting with lemon, green apples and freshly cut grass.
PALATE: Excellent depth of flavour with tantalising acidity and length. This wine shows balance and gives way to citrus and toast flavours.
STYLE: A dry, fruit-driven sparkling wine made in the Traditional Method.
Vineyards: Southcote Estate (Devon), D'Urberville (Dorset), Crouch Valley (Essex), Sandhurst (Kent), Great Whitmans (Essex)
Variants: 90% Seyval Blanc, Pinot Noir, Pinot Blanc, Chardonnay, Solaris and Reichensteiner
Vintage: Non-Vintage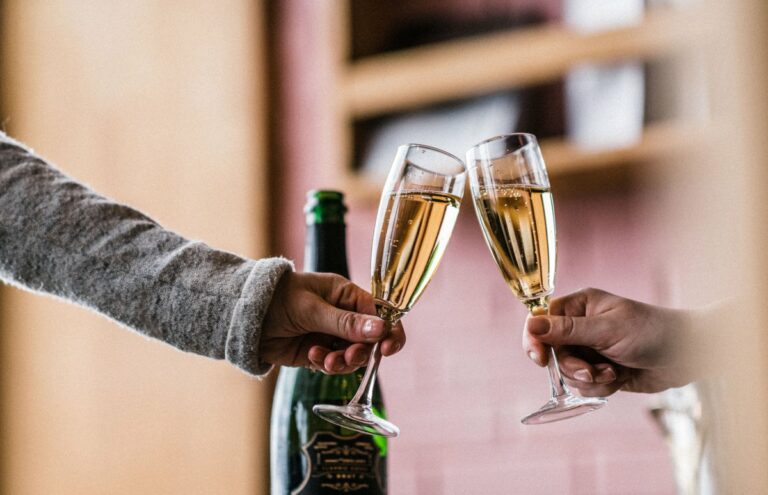 English Sparkling Wine
Brut Reserve NV Reviews
"Prosecco eat your heart out … great depth of flavour and freshness make this fruit-driven sparkler excellent value."
Christopher Piper, Christopher Piper Wines
"The light, fresh, fruity bubbles of Brut Reserve prove that high-quality English sparkling wine can also be fun, approachable and even affordable. A flirty contrast to some of her more serious sisters, this wine is going to be a big hit at parties and weddings. The perfect welcome to friends and complement to local foods."
Elisabeth Else, Wine Cellar Door