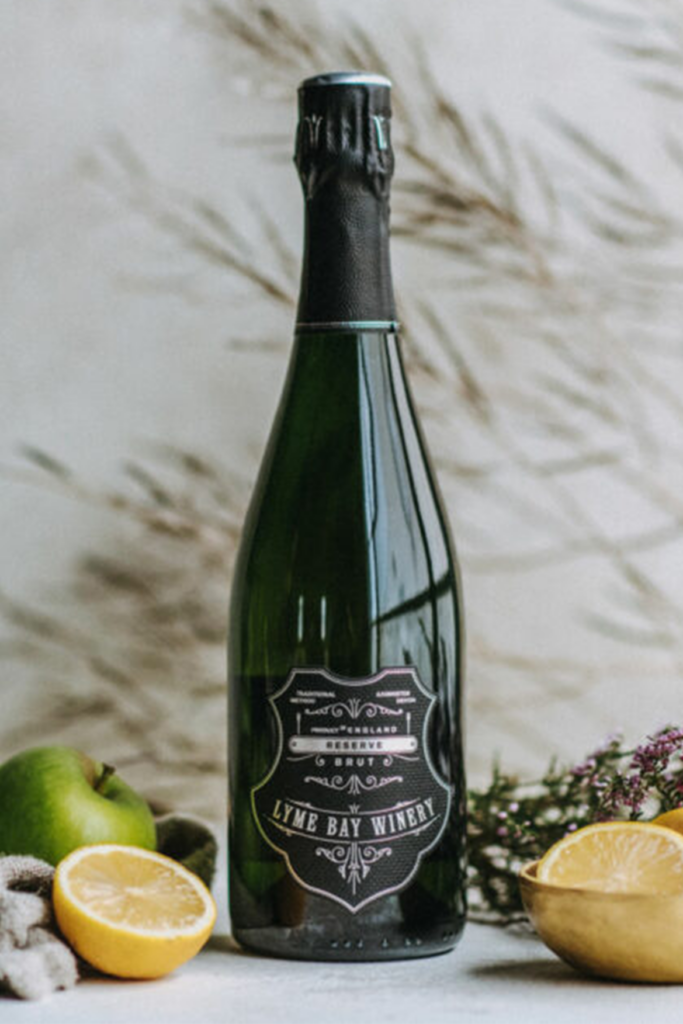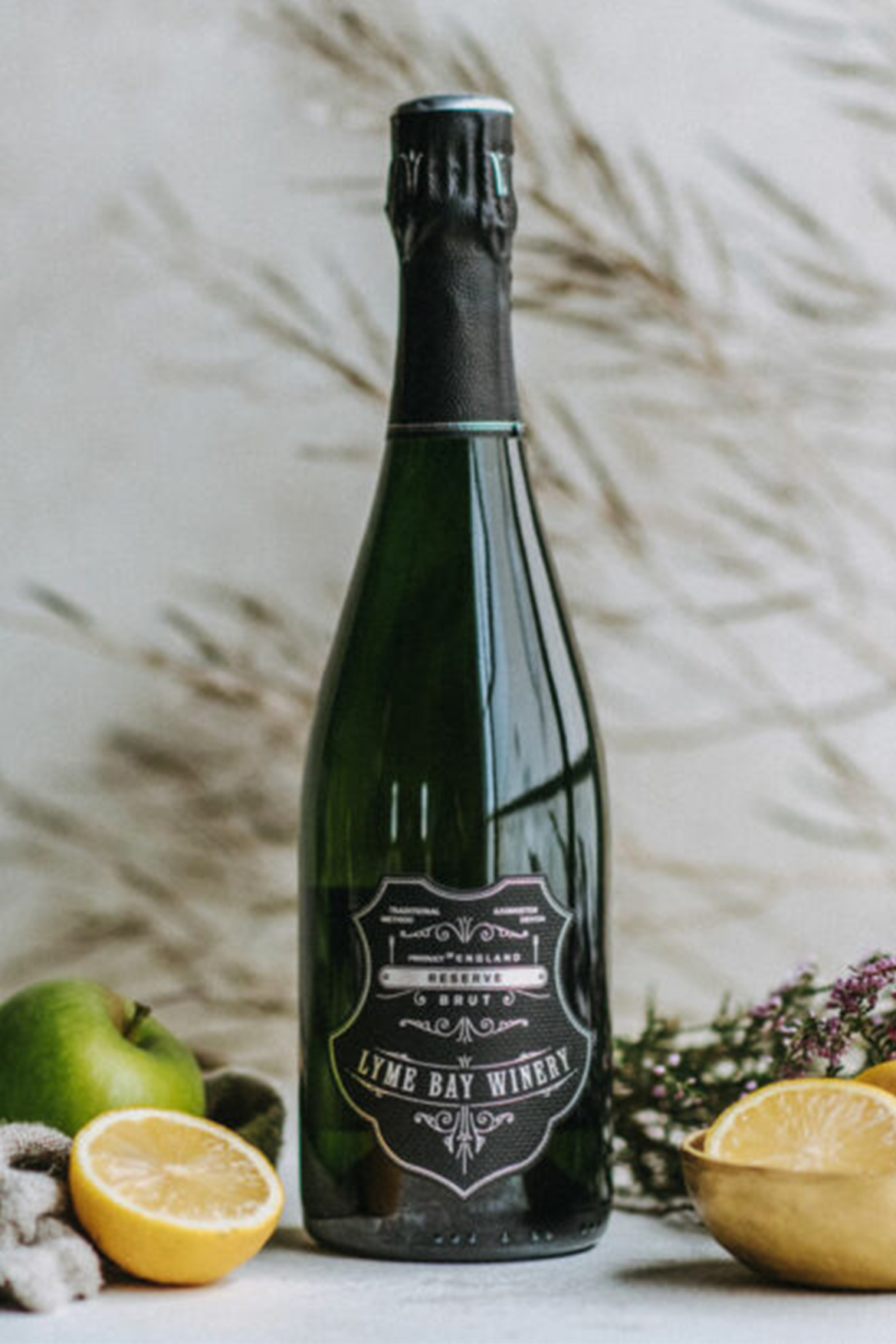 Description
Brut Reserve
Our Brut Reserve English sparkling wine is a fruit-driven sparkling wine that displays refreshing lemon and green apple notes, with a vibrant and creamy mousse finish.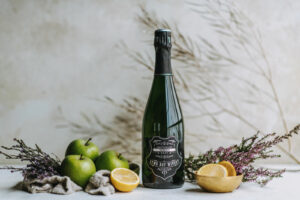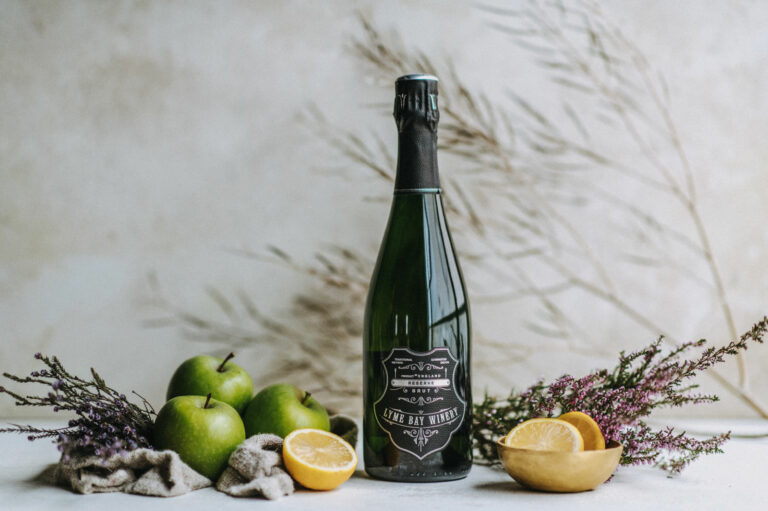 WINEMAKING NOTES
This sparkling wine is made from a select range of grapes, which are ideally suited to sparkling wine production. Only the finest press cuts are used, and after an extended cold settle, the base wine is fermented at cool temperatures to maintain the grapes' freshness. Attention is made at blending, along with reserve wines, to ensure the consistent vibrant quality that defines the wine. This fresh and fruity sparkler is a perfect drink for that special occasion, and pairs beautifully with quality fresh Seafood for which the South West is so famous.
APPEARANCE
Delicate mousse, pale lemon in colour.
NOSE: Clean, vibrant and bursting with lemon, green apples and freshly cut grass.
PALATE: Excellent depth of flavour with tantalising acidity and length. This wine shows balance and gives way to citrus and toast flavours.
STYLE: A dry, fruit-driven sparkling wine made in the Traditional Method.
ABV: 10.61% Vol   Acidity: 8.6 g/L   pH: 3.22  RS: 7.8 g/L   MLF: Inhibited
Vineyards: Southcote Estate (Devon), D'Urberville (Dorset), Crouch Valley (Essex), Sandhurst (Kent), Great Whitmans (Essex)
Variants: 90% Seyval Blanc, Pinot Noir, Pinot Blanc, Chardonnay, Solaris and Reichensteiner

PDO/PGI: PGI   FERMENTATION VESSELS: 100% Stainless steel.
Vintage: Non-Vintage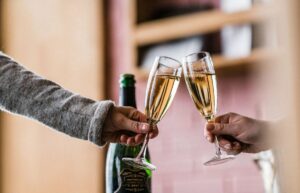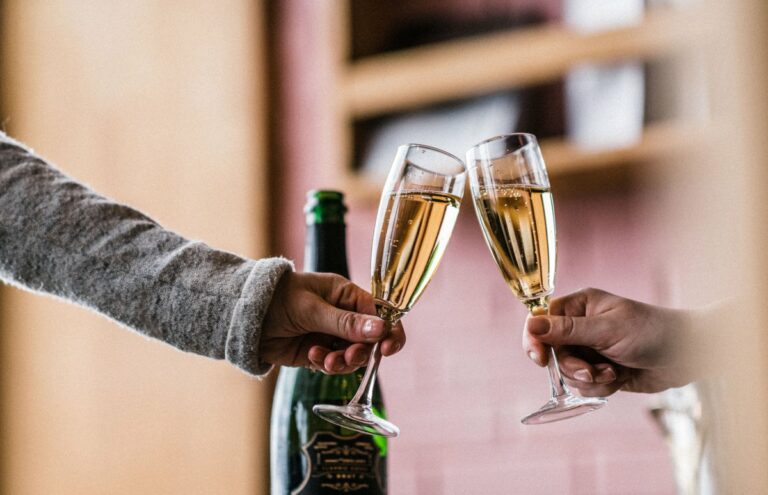 REVIEWS
"Prosecco eat your heart out … great depth of flavour and freshness make this fruit-driven sparkler excellent value."
Christopher Piper, Christopher Piper Wines
"The light, fresh, fruity bubbles of Brut Reserve prove that high-quality English sparkling wine can also be fun, approachable and even affordable. A flirty contrast to some of her more serious sisters, this wine is going to be a big hit at parties and weddings. The perfect welcome to friends and complement to local foods."
Elisabeth Else, Wine Cellar Door
| Alcohol By Volume (ABV): | Volume: | Wine Type: |
| --- | --- | --- |
| 11% | 75cl | White |