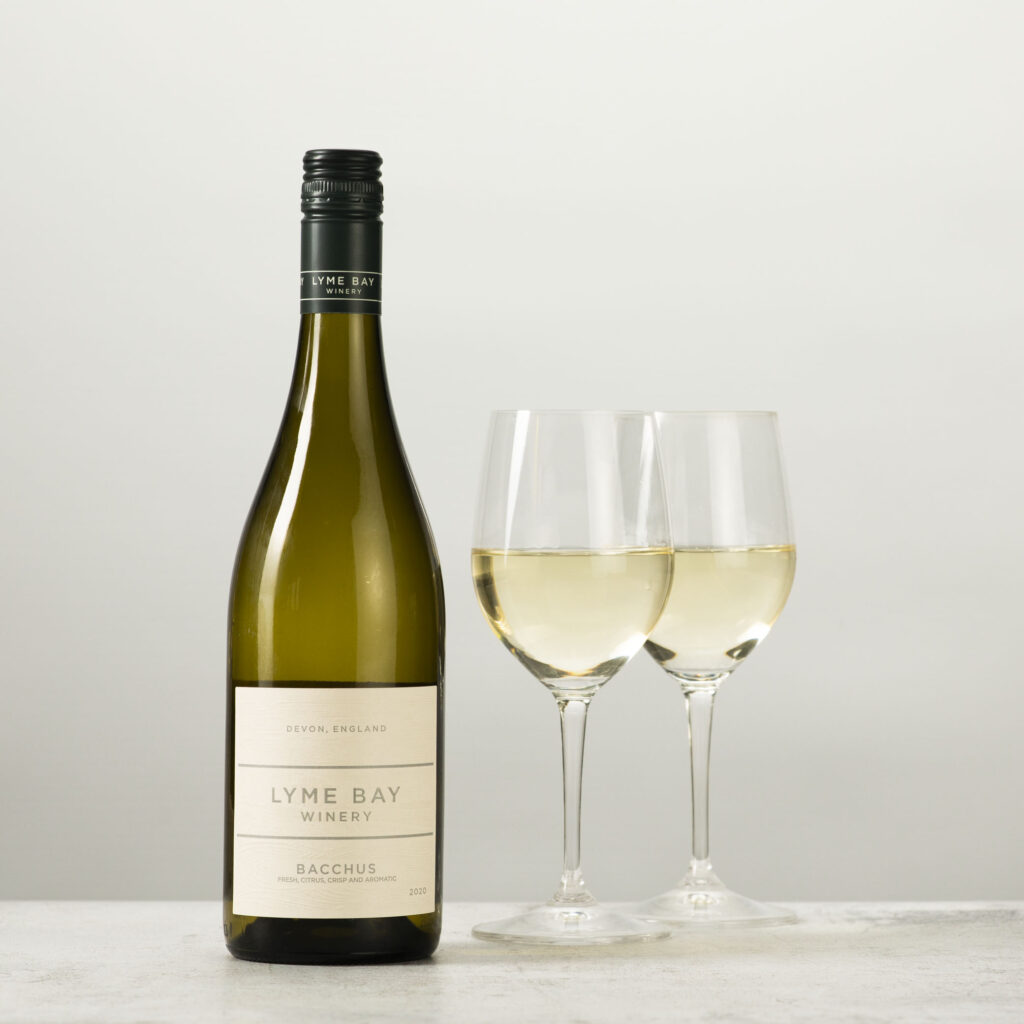 English White Wine
Bacchus – 2021 New Vintage
Made from 100% Bacchus grapes, this fresh and zesty wine is intensely aromatic with tropicality, minerality and characteristic English hedgerow notes. Best served lightly chilled.
£17.50 per Bottle
Quantity
Share this article
Notes:
Blackcurrant
Boxwood
Grapefruit
Guava
| Alcohol By Volume (ABV): | Volume: | Wine Type: |
| --- | --- | --- |
| 11.5% | 75cl | White |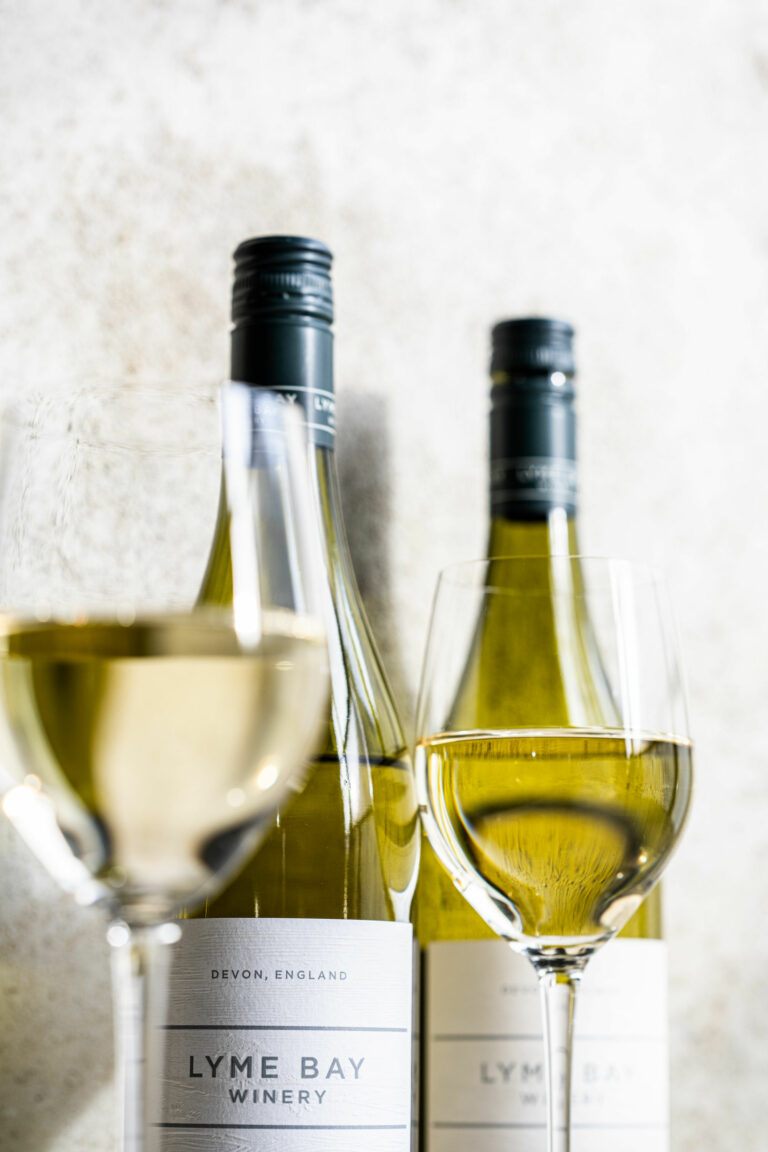 Bacchus - 2021 Vintage
WINEMAKING NOTES
The 2021 bacchus blend included fruit from Essex, Kent and Hereford.
Each parcel of fruit was fermented in individual lots at temperatures between 12 and 17 degrees centigrade with specially selected yeast strains to enhance our house style of Bacchus.
TASTING: Clear, pale lemon / light straw in colour.
NOSE: A heady nose of elderflower with an abundance of citrus, guava and blackcurrant leaf.
PALATE: A fresh and zesty wine, with a balanced, rounded body. Crisp acidity adds excellent structure to the palate and lifts the light tropical and citrus character. Perfect with seafood.
STYLE: Aromatic medium dry white
ABV: 11.5% Vol
Acidity: 7.35g/L
pH:3.3
RS: 8g/L
Variants: 100% Bacchus
FERMENTATION VESSELS: 100% Stainless Steel
VINEYARDS: Great Whitmans (Essex); Sandhurst (Kent); Haygrove Evolution (Herefordshire); Martins Lane (Essex), Old Mill house (Essex), Crouch Valley (Essex)
Awards