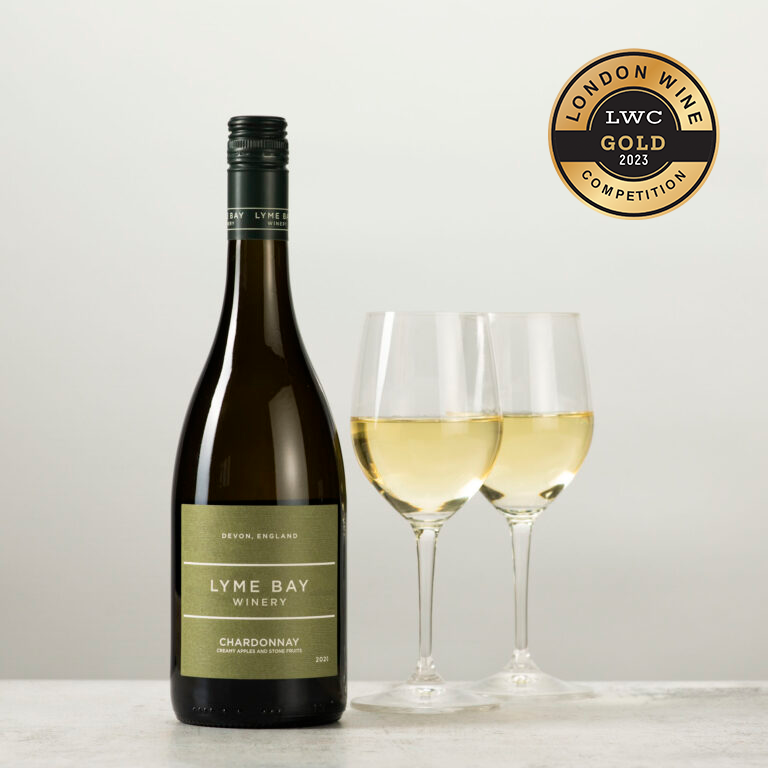 | Alcohol By Volume (ABV): | Volume: | Diet: | Wine Type: |
| --- | --- | --- | --- |
| 12.5% | 75cl | Vegan, Vegetarian | White |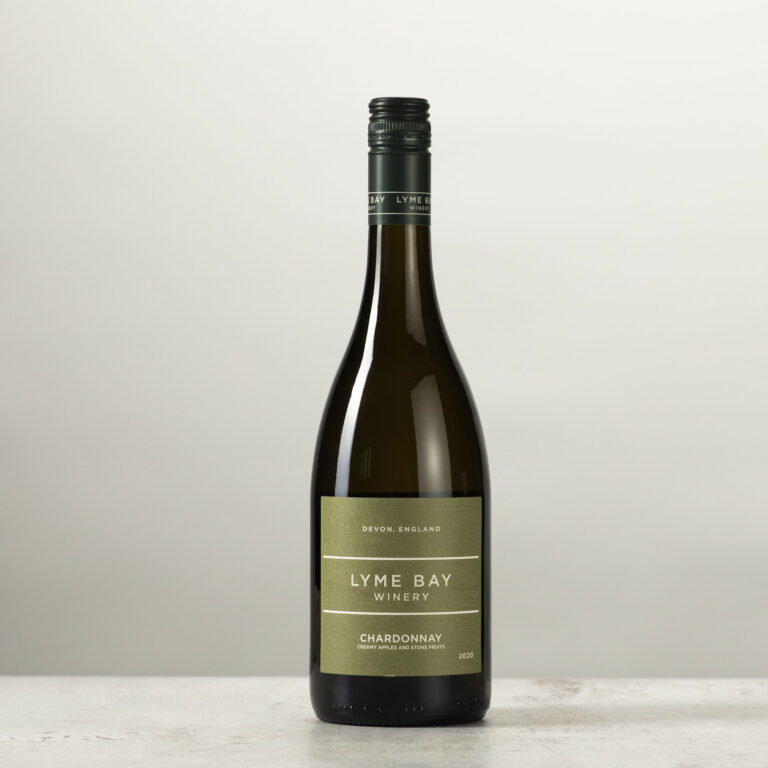 2021 Chardonnay
Winemaking Notes
A late dry spell in 2021 allowed us to hang the fruit for as long as possible to ensure we attained peak physiological ripeness for our house style. The Chardonnay 2021 is a blend of aromatic and non-aromatic chardonnay fruit sourced from a collection of growers in Essex where the microclimate and soil allow the grapes to achieve excellent ripeness, harvested between 31st October and 7th November 2021. Fermented in a mixture of stainless steel and oak at cool temperatures using selected Burgundy yeast strains to enhance complexity, stone fruit, floral characters and minerality. Post-fermentation there was full malolactic fermentation and extended fine lees ageing with some bâtonnage to accentuate the natural weight.
APPEARANCE: Pale gold in colour
NOSE: A classic nose of crisp green apple, citrus and light honeysuckle
PALATE: Baked apple and vibrant citrus lead, a creamy finish with just a hint of spice. A crisp and complex framework makes this wine an excellent match with food, and it also has the structure to support extended ageing.
Recommended drinking window: 2022 – 2028
STYLE: Elegant, dry, lightly oaked chardonnay.
ABV: 12.5%  Acidity: 5.8g/L  pH: 3.56  RS: 3g/L  Variants: 100% Chardonnay  PDO/PGI: PDO
VINEYARDS: Martins Lane (Essex), Crouch Ridge (Essex), Old Mill House (Essex), Riverview Crouch Valley (Essex)
FERMENTATION VESSELS: Stainless steel and French Oak (old and new)