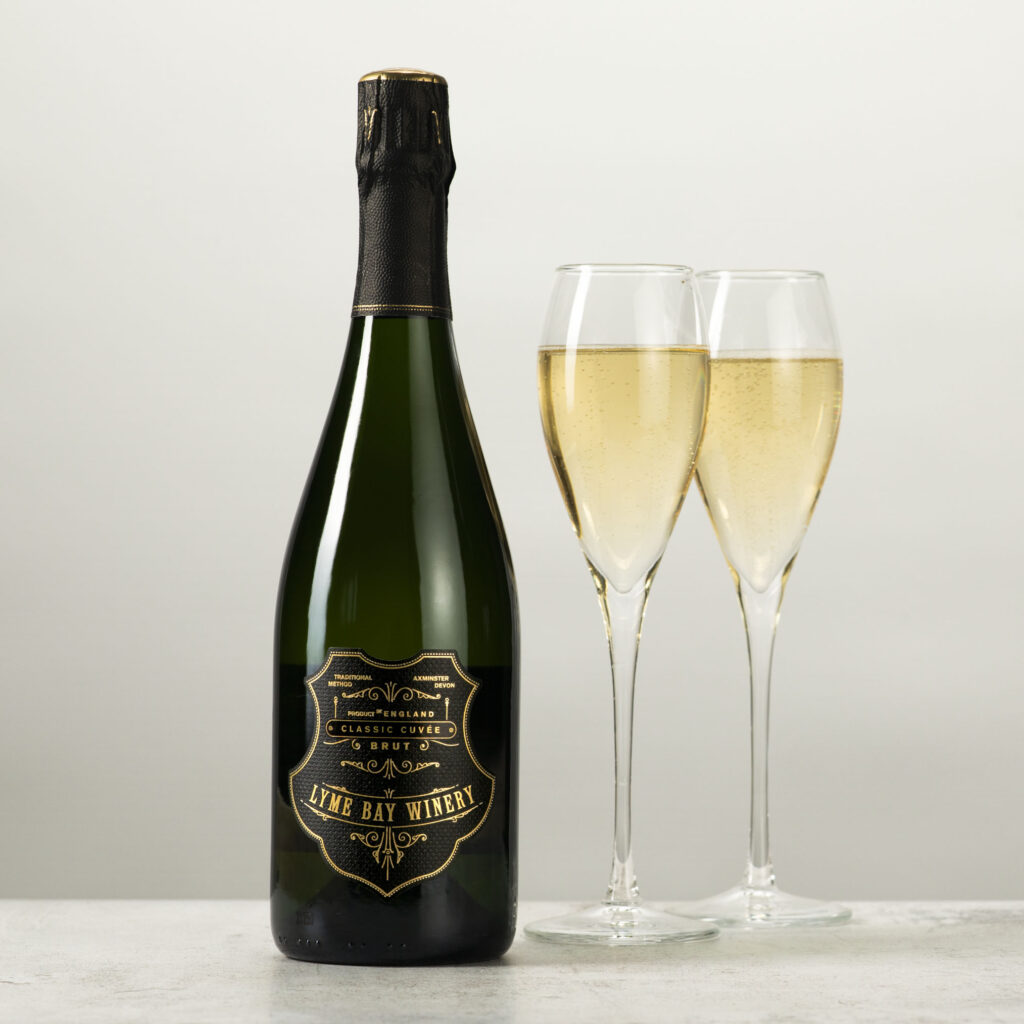 English Sparkling Wine
Classic Cuvée – 2017
The Classic Cuvée is an elegant sparkling wine, showing a depth of citrus and stone fruits flavours, along with the more complex secondary aromas of cooked apples, breadcrumbs, honey and almond.
£31.49
Quantity
Share this article
Notes:
almond
apples
breadcrumbs
honey
| Alcohol By Volume (ABV): | Volume: | Wine Type: |
| --- | --- | --- |
| 12% | 75cl | White |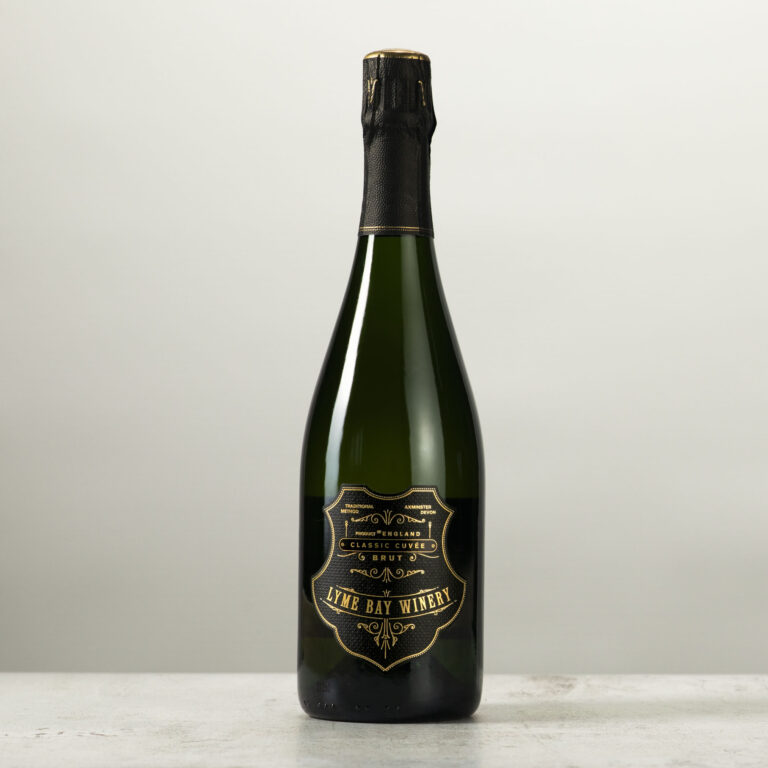 Classic Cuvée
Winemaking Notes
The Classic Cuvée is a blend from the noble Champagne varieties Pinot noir, Pinot meunier and Chardonnay. The grapes were carefully hand-picked and whole-cluster pressed, with only the best press cuttings going into the wine. After a slow, cold, natural settle, the juice was inoculated for primary fermentation, with a portion of the juice going into barrel to add complexity and mouth feel. The wine was bottled for secondary fermentation the following spring, and remained on-lees for a minimum of 24 months to develop the secondary yeast flavours, before being disgorged and given time under cork before release.
Classic Cuvée
About Classic Cuvée Sparkling Wine
APPEARANCE: Delicate fine bubbles, golden colour with slight blush tint.
NOSE: Underlying lemons, peach and apricot are accompanied by cooked apples, breadcrumbs, honey and almond.
PALATE: Great depth and length, with crisp finesse and full-mouthfeel.
STYLE: A classic traditional method sparkling wine.
Vintage: 2016
Awards