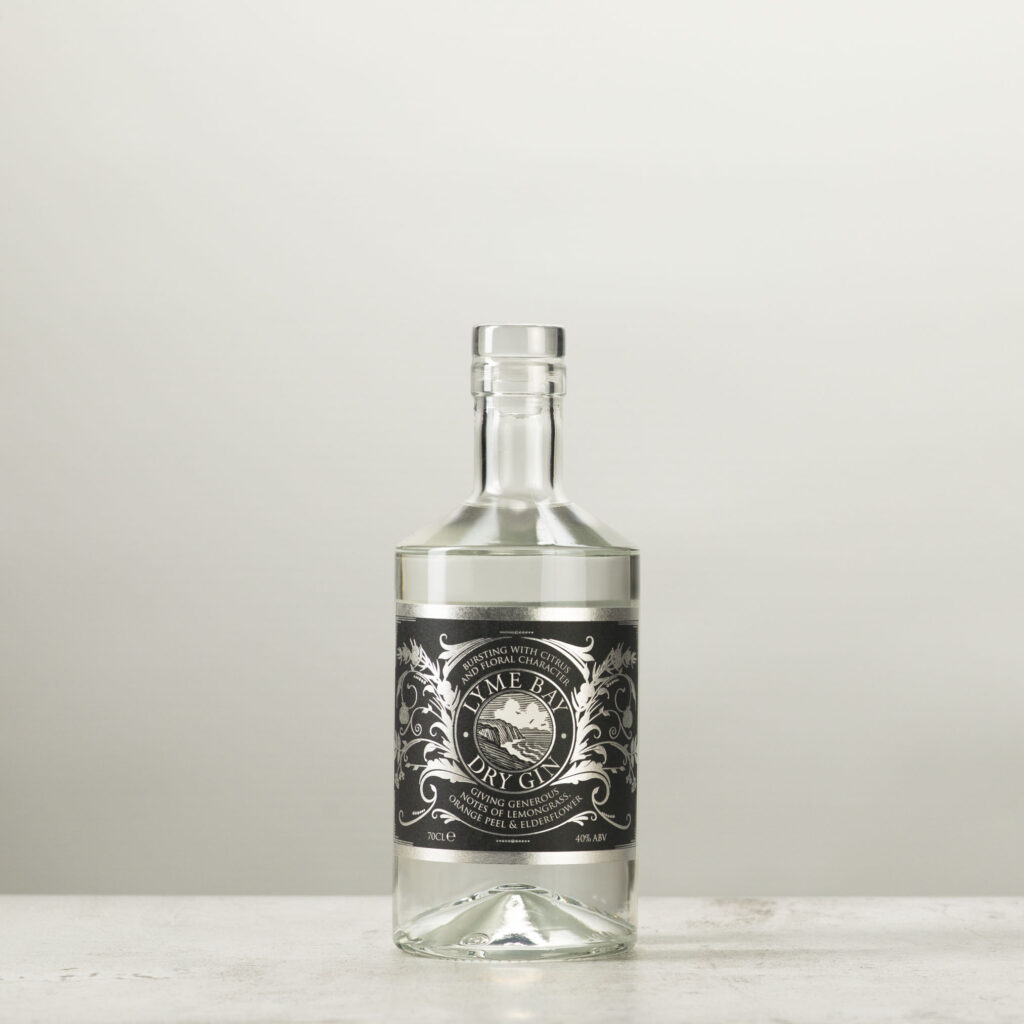 Offers
Lyme Bay Dry Gin
Our beautifully fresh and invigorating gin bursts with traditional botanical flavours of juniper, floral, and citrus notes alongside intoxicating aromas of verbena and the freshness of orange peel, lemon, and lime. Enjoy this most uplifting of gins with a fine tonic water and a slice of lemon from dusk till dawn and with a twist of orange peel from dawn till dusk. Alternatively, the smoothness and elegance of the gin helps make for a fine dry martini.
£38.99
Quantity
Share this article
| Alcohol By Volume (ABV): | Volume: |
| --- | --- |
| 40% | 70cl |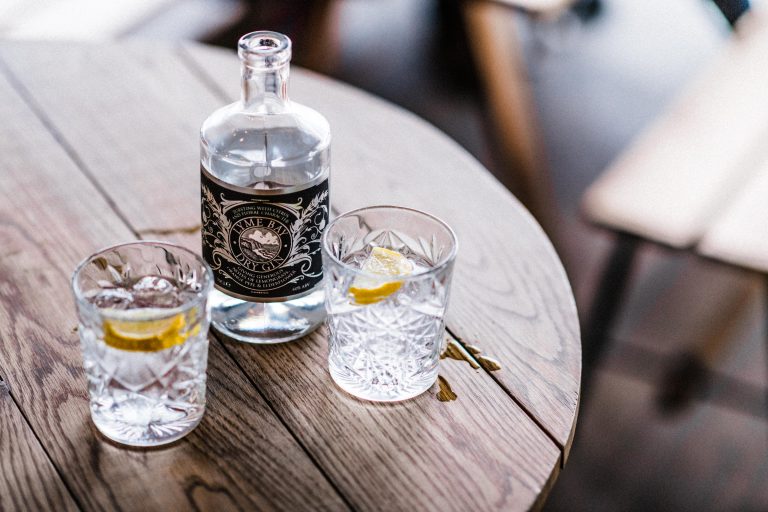 Serving Suggestions
GARNISH: The perfect garnish is a slice of lemon or a twist of orange.
TONIC PAIRING: Coupling it with a standard or Mediterranean tonic water would be our choice.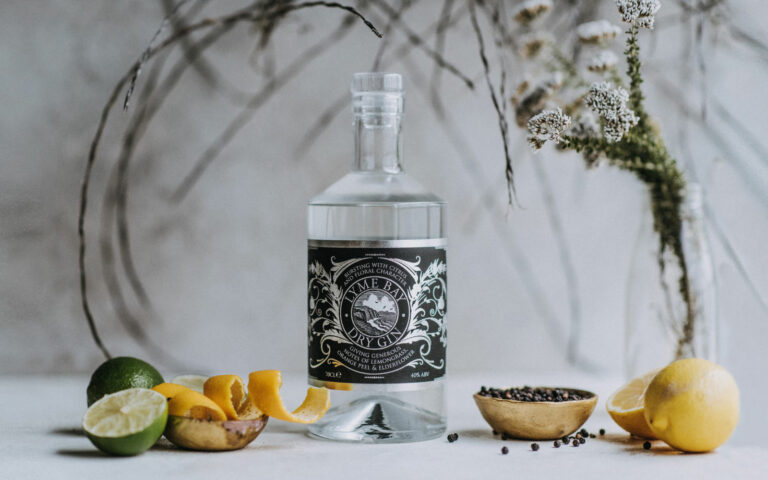 Devon Gin
Stamped with the Lyme Bay seal of excellence and drawing on our experience infusing the most exciting flavour combinations, our range of Devon gins showcases the very best of Lyme Bay.Using a careful selection of the finest botanicals gives our gin a layered, citrus character that allows other flavours room to breathe. We don't seek bold overwhelming notes but rather subtle expressions lifted with a simple tonic to give a sophisticated yet refreshing drink.