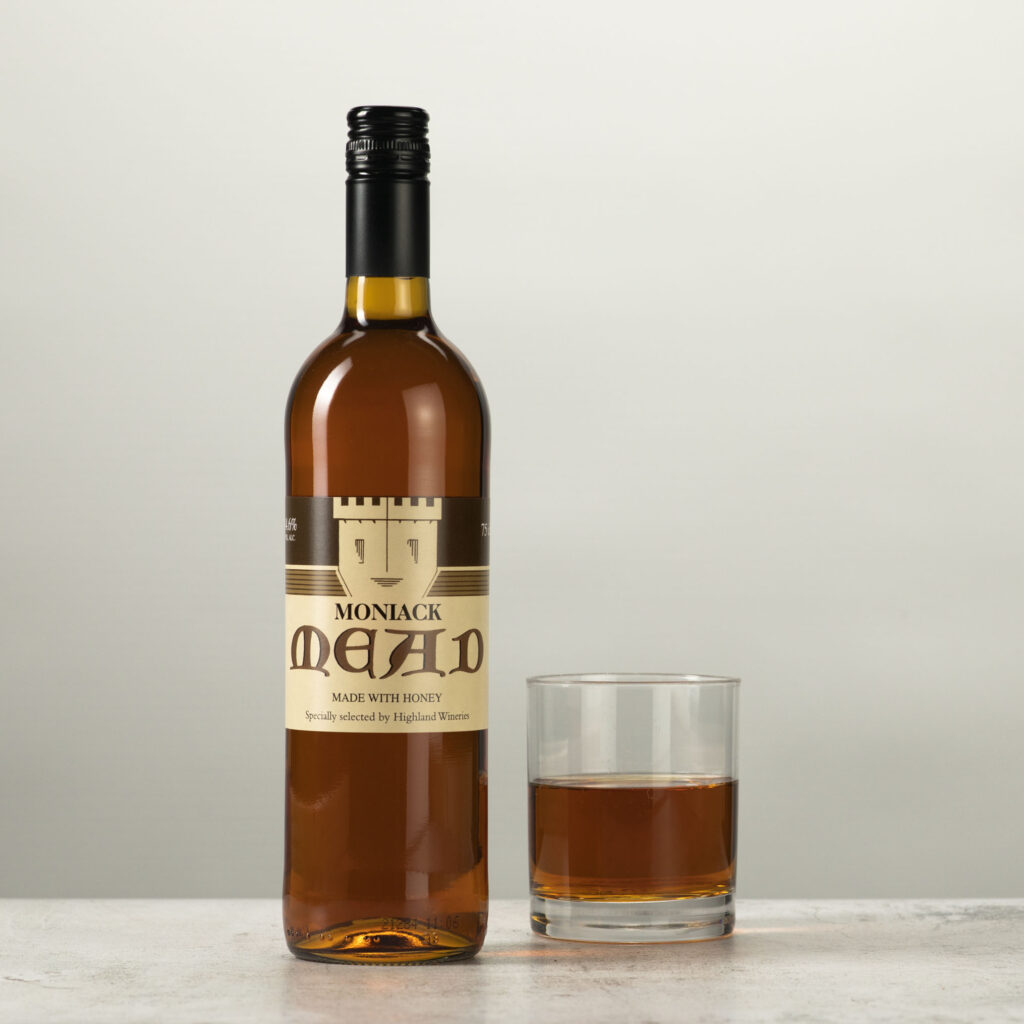 Mead
Moniack Mead
Produced initially at Moniack Castle in the Scottish Highlands, Moniack Mead has a lovely, lingering, and smooth flavour with caramel and fermented honey elements.
TASTING NOTES
The nose is slightly floral with a robust body of caramel aroma. The body is smooth and warming with a certain dryness, prominent honey and caramel flavours without being overly sweet, along with light floral notes.
£14.49
Quantity
Share this article
| Alcohol By Volume (ABV): | Volume: |
| --- | --- |
| 14.6% | 75cl |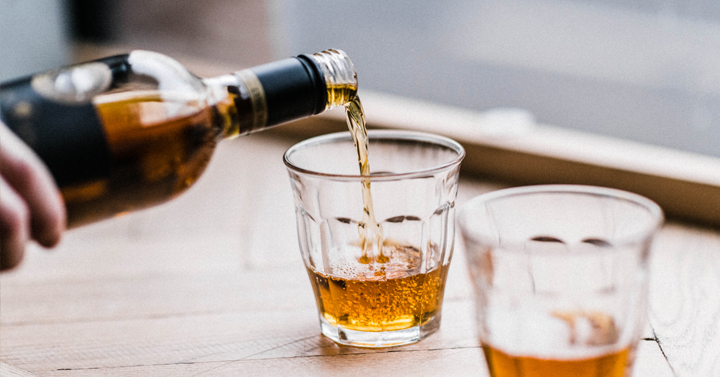 What is mead?
Mead, the world's oldest alcoholic drink, is created by honey and water fermented with yeast, sometimes containing various fruits, spices, grains, or hops. It is believed that mead was essentially first been discovered when accidentally some honey got wet. When raw honey gets moisture into it, there is a chance that natural yeast will start a fermentation process that converts the sugar in honey into alcohol. Nowadays, the yeast used in mead making is often identical to that used in winemaking.
Here at Lyme Bay, we have been perfecting our award-winning meads for over 15 years now and often experiment with new and bold flavours to push the boundaries of what is possible with mead.
Discover our award-winning meads.