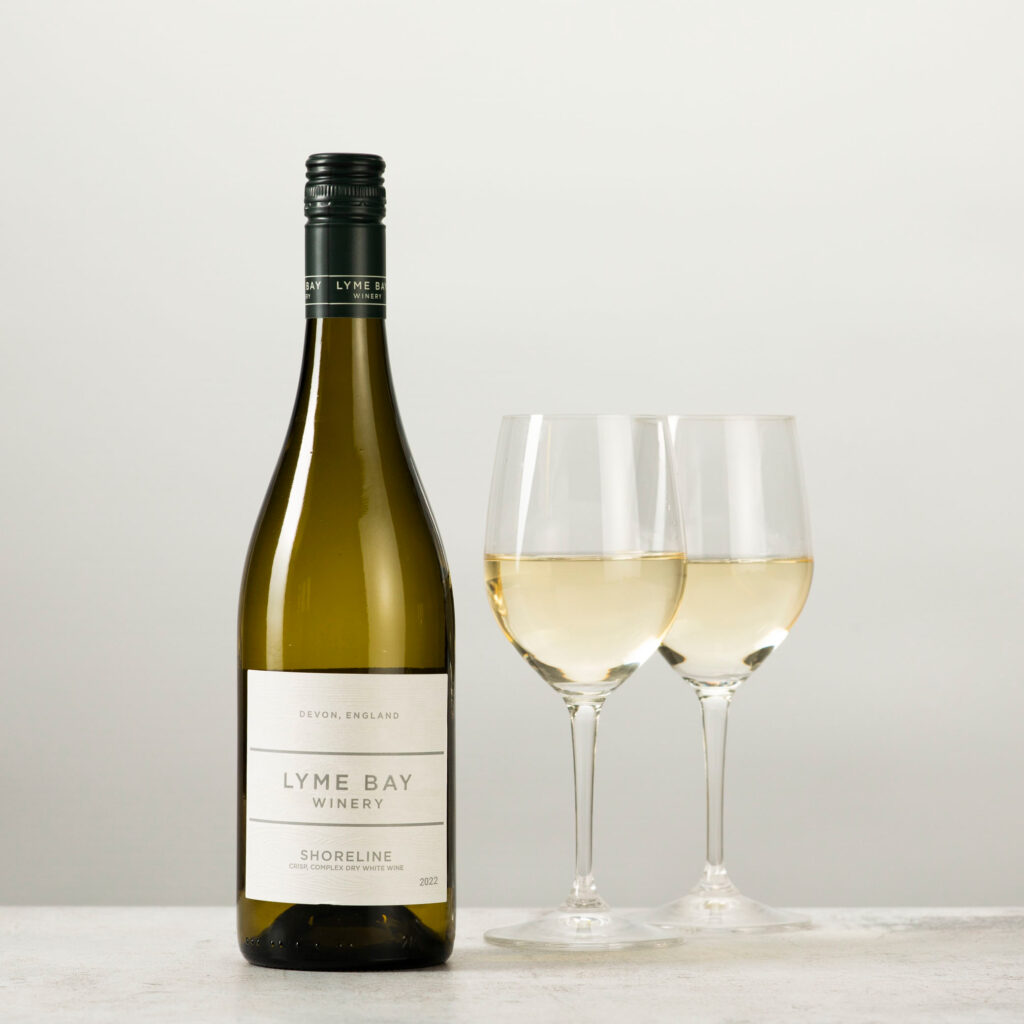 | Alcohol By Volume (ABV): | Volume: | Wine Type: |
| --- | --- | --- |
| 11.5% | 75cl | White |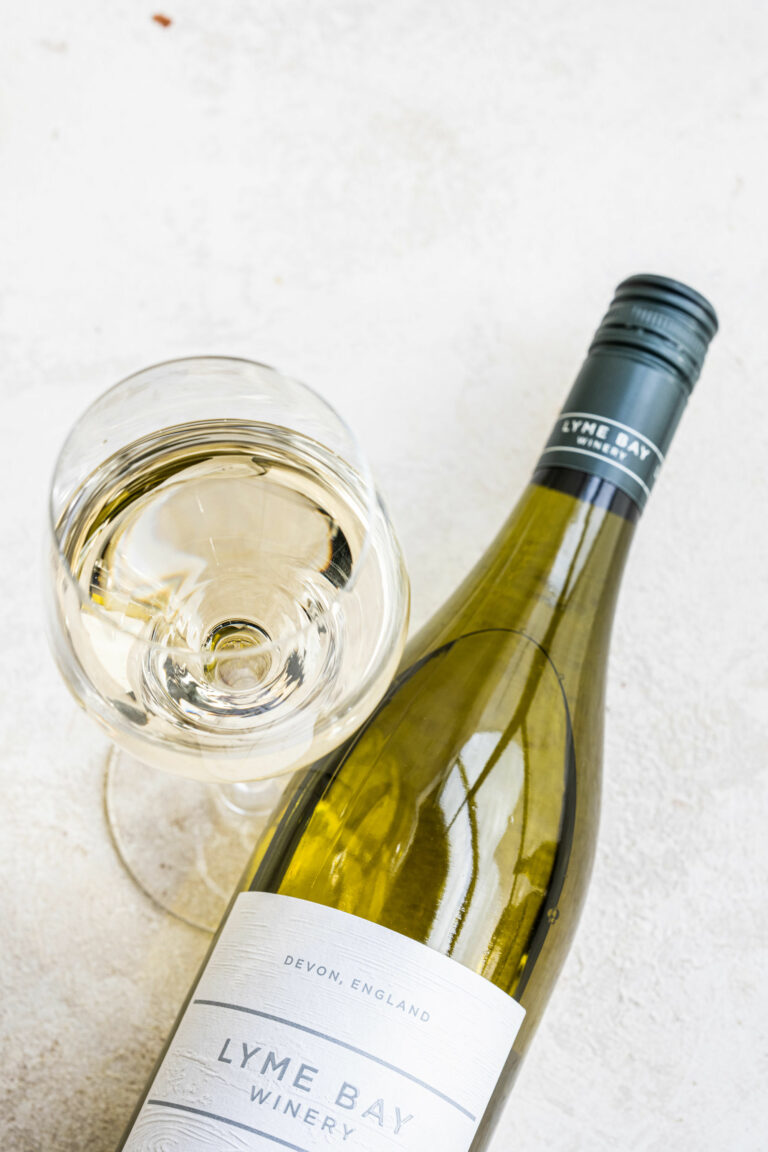 Shoreline - 2022 Vintage
WINEMAKING NOTES
Shoreline is a blend of beautiful cool climate varieties, with each of the parcels fermented separately with different yeast strains & temperatures to make several complex layers of flavours & aromas. Upon completion, the different vats were assessed for potential and characteristics, then blended together in the optimum proportions. The resulting Shoreline blend was aged for several months on fine lees to improve preserve freshness.
TASTING: Clear, pale lemon in colour.
NOSE: A complex floral nose with added hints of pineapple & lime.
PALATE: Well-balanced with crisp acidity & complex layers. Bright flavours of lemon and lime with a background of nettle, herbaceous notes.
STYLE: Crisp, complex dry white wine
ABV: 11.5% Vol
ACIDITY: 5.6g/L
PH: 3.43
RS: 5g/L
VARIETIES: Reichensteiner, Bacchus, Chardonnay, Seyval Blanc, Ortega, Pinot Noir, Solaris
VOLUME: 24,000 bottles
FERMENTATION VESSELS: 100% Stainless Steel
VINEYARDS: Yew Tree Vineyard (Oxfordshire); Watchcombe (Devon); Haygrove Evolution (Herefordshire); Sandhurst (Kent); Crouch Valley (Essex); Great Whitman's (Essex); Old Mill House (Essex)