About Lyme Bay Winery
OUR STORY
About Lyme Bay Winery
Lyme Bay Winery is the home of LBW Drinks. Our small, dedicated drinks company is full of people who are passionate about producing delicious and award-winning English Still and Sparkling Wine, Fruit Wine, Cider, Mead, Liqueur and Spirits from our home in Devon's beautiful Axe Valley.
Here we combine our knowledge and love of flavours and ingredients with our wine-making skills to craft award-winning traditional drinks, tailored to the 21st-century palate. Each of these amazing products is fermented, blended and aged, as appropriate, right here at the Winery under the supervision of our experienced team.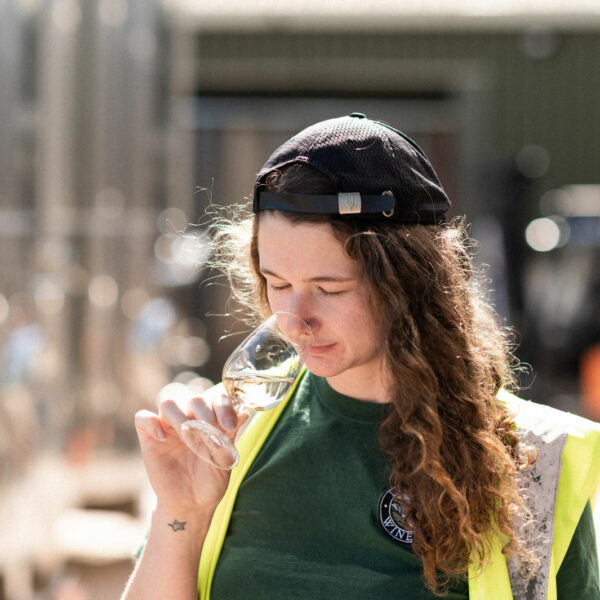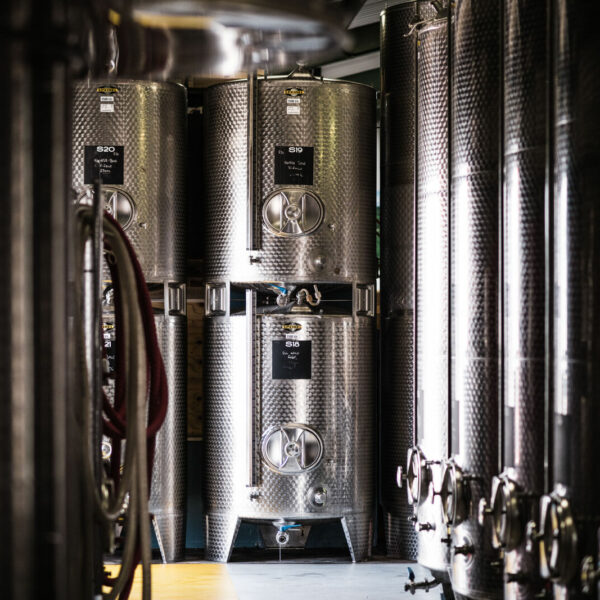 Constantly Pushing Boundaries
Treading the normal path is not for us. We prefer to trust our inventive instincts and sense of creativity to push boundaries and, at the same time, aim for the best possible quality in all that we do.
We source grapes for our English Wines from select growers across the country so we can confidently claim to make the best wines from the best grapes from the best vineyards – every time.
We are also the largest producer of mead in the UK, and we are the sole supplier of mead to English Heritage. We've developed several cocktails featuring Jack Ratt meads and other Lyme Bay Winery products, check out our YouTube channel for 'How to' recipes.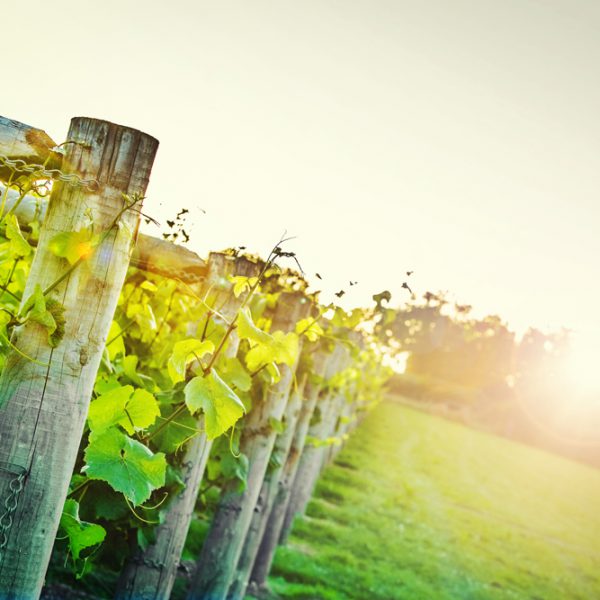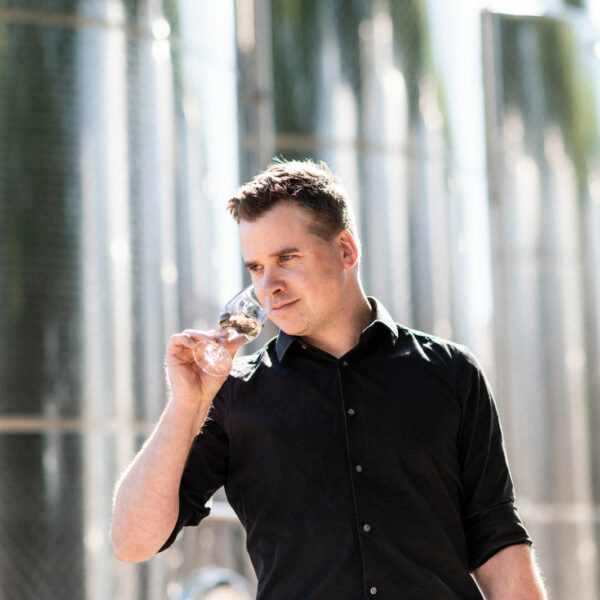 25 Years of success
Over the years this bold approach to producing category-defining drinks has paid off. Since we opened our doors 30 years ago we have seen the success and reputation of our products soar, winning awards from prestigious competitions including the International Wine and Spirit Competition, the International Wine Challenge, the Decanter World Wine Awards and many more.
Our Sparkling Rosé Wine won the People's Choice Wine Award for two years running and our Jack Ratt Lugger Golden Rum won its category in the People's Choice Spirits Awards plus a Silver medal in the London Spirits Competition in 2023. Our Jack Ratt Lugger Spiced Rum has won gold for flavour and design at the International Spirits Challenge and World Rum Awards and Pinot Noir 2020 won an IWSC Trophy in 2022, the first and only English red wine to achieve this.
Despite this, we do not rest on our laurels, always seeking to increase the quality and appeal of our range to meet the needs of the discerning drinker.