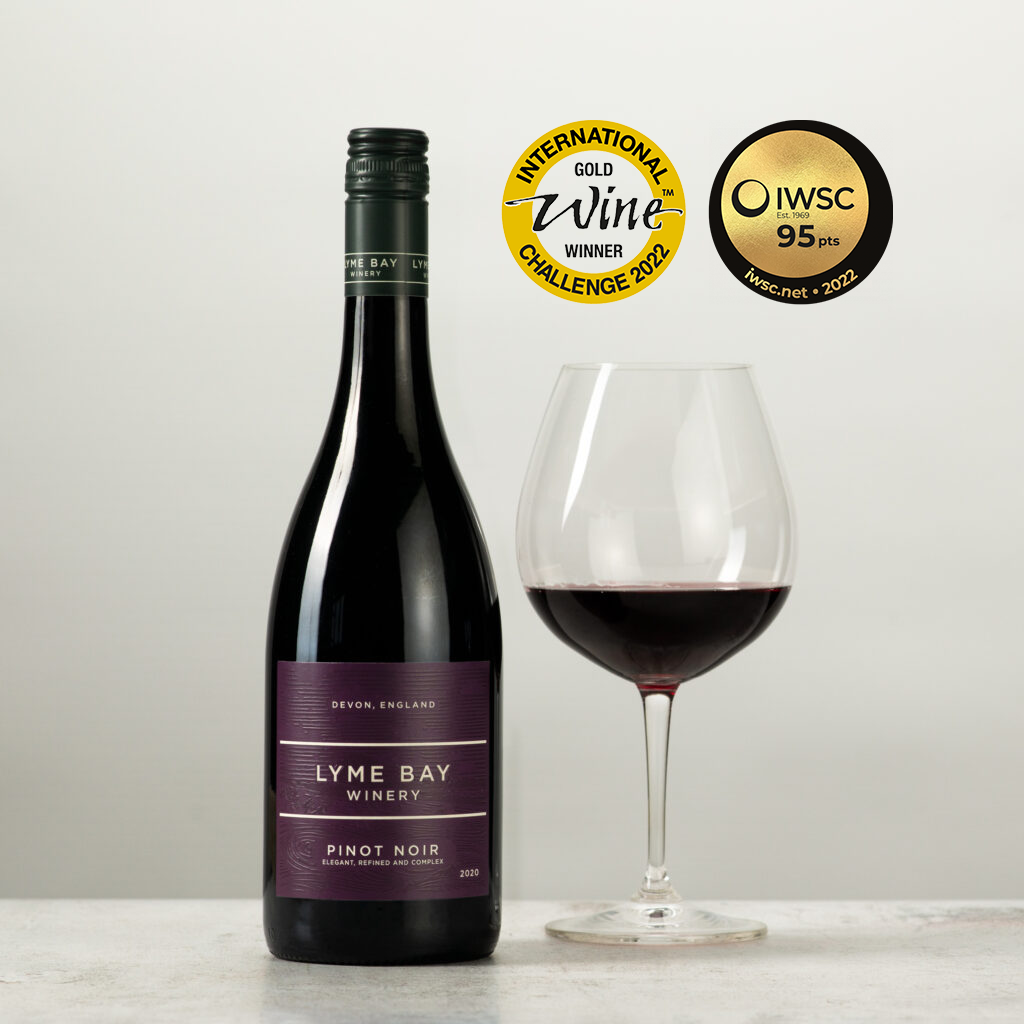 English Red Wine
Pinot Noir 2020
Made from the best fruit available in the UK and aged in 30% new oak, this unique English Red wine displays a complex and intense array of black cherries, raspberries and bramble fruit, underpinned by subtle toasty oak.
per Bottle
Quantity
Share this article
Notes:
Blackcurrant
Cherry
Oak
Plum
Strawberry
Alcohol By Volume (ABV):
12.5%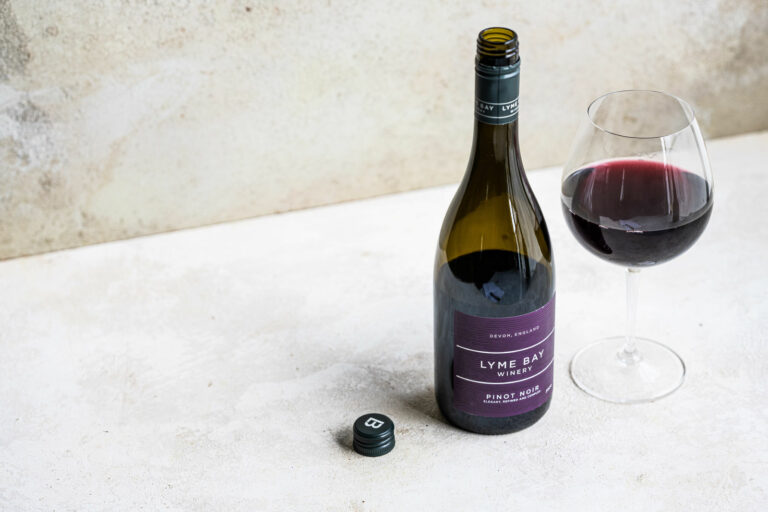 Pinot Noir Red
Winemaking Notes
A beautiful, long, hot summer in 2020 enabled the grapes to fully ripen on the vine, resulting in the intensity of flavour and body. Harvested between 3rd – 20th October 2020 from Dijon and Spätburgunder still wine clones only, each clone from each identified vineyard underwent its own specific protocol.
Small batch fermentations were undertaken with manual pigéage (punch downs) to gently maximise colour, flavour, and structure extraction. The wine was then transferred to barrel for 100% malolactic fermentation and ageing.
30% new French oak was used as well as experimental American and Eastern European oak. Aged for nine months in barrel, the batches were then blended and left to settle for two weeks before bottling.
The wine has no fining or filtration to retain the delicate nuances of the fruit and oak. It demonstrates a forward primary fruit character synonymous with young vines that will develop in intensity and potential even further with time.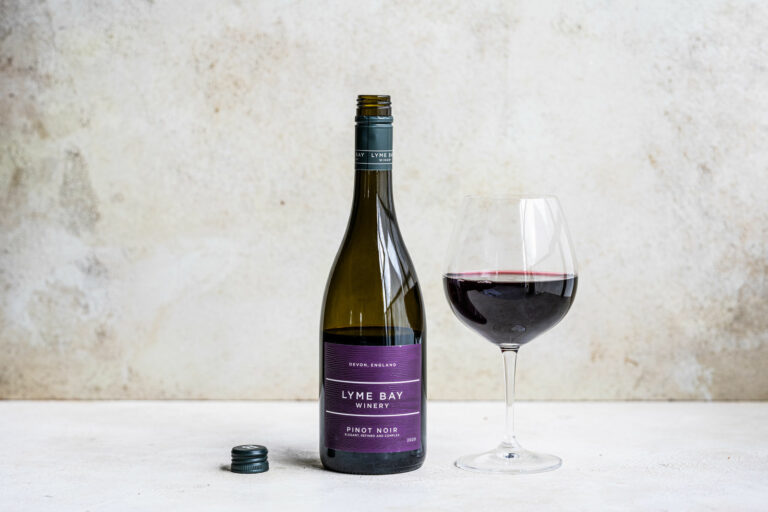 Pinot Noir Red
Appearance
COLOUR: Black Cherry with lighter edge tones
NOSE: Intense, red fruit combines with smoky, vanilla oak and mild tobacco overtones.
PALATE: Red stone fruit notes of cherry & plum blend blackcurrant, strawberry & toasty oak to give a rich, but balanced weight on the palate and a mouth-watering finish that lingers and evolves.
Drinking Window: 2022-2027
STYLE: Elegant, refined and complex red ABV: 12.5%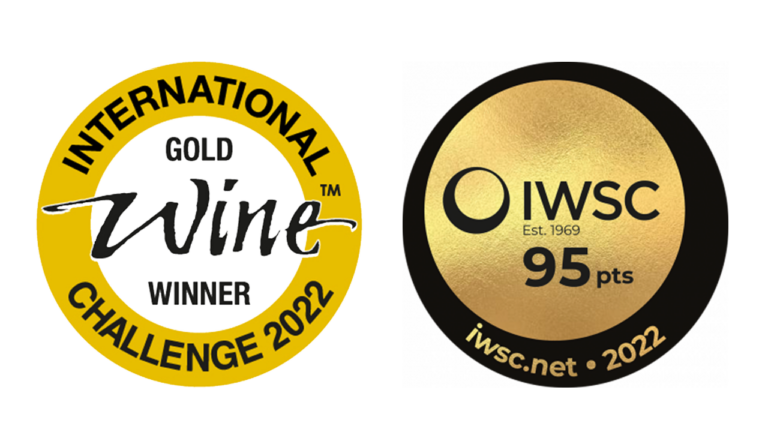 Awards
Gold in IWC 2022
Gold in IWSC 2022