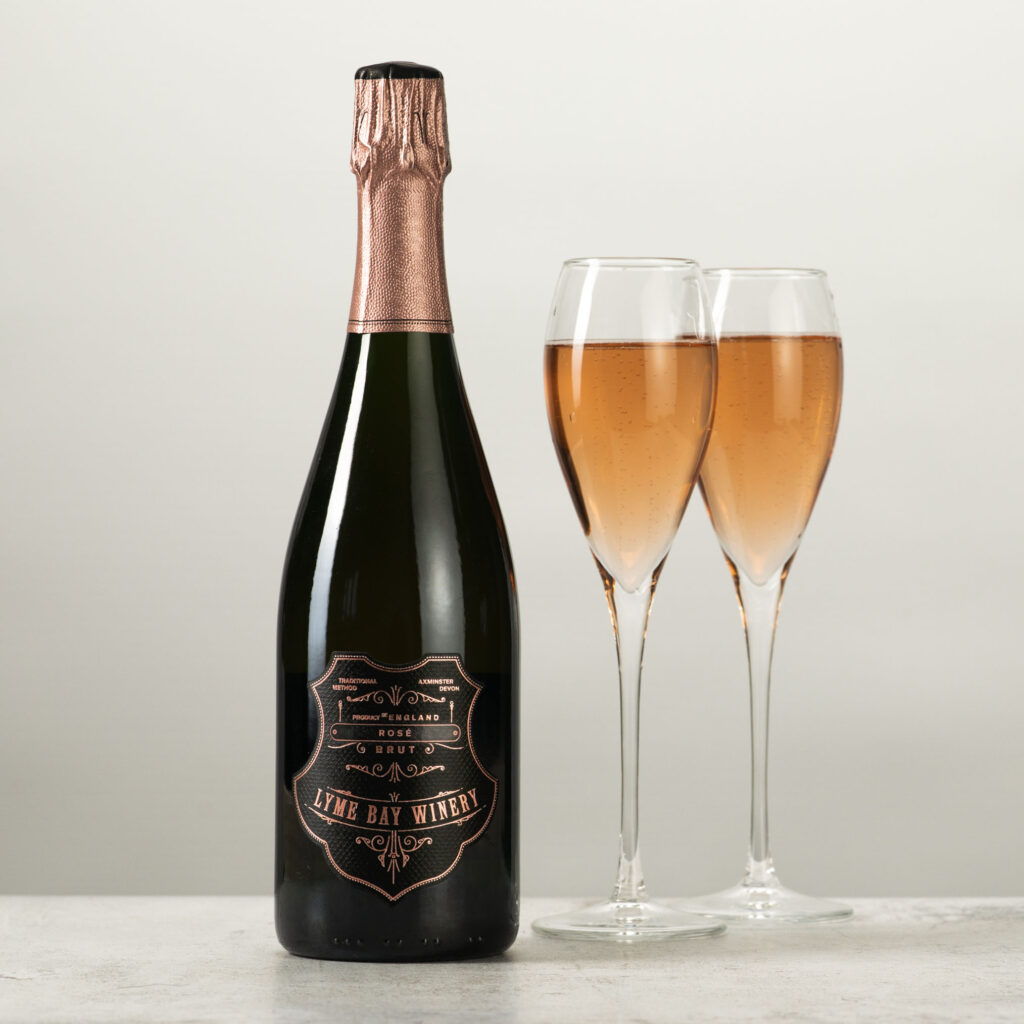 | Alcohol By Volume (ABV): | Volume: | Wine Type: |
| --- | --- | --- |
| 11.5% | 75cl | Rosé |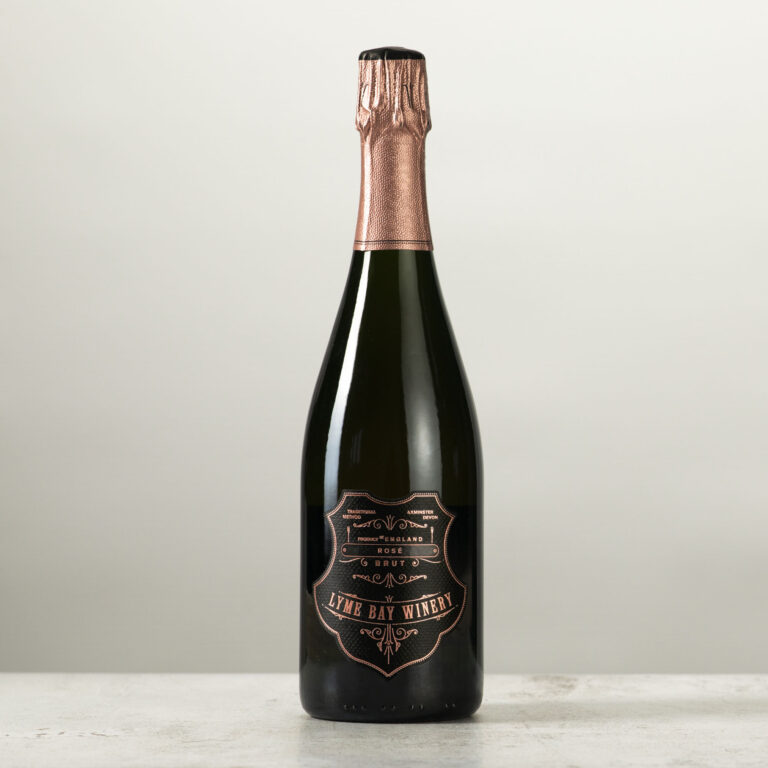 Sparkling Rosé - NV
Winemaking Notes
This sparkling wine is made from classical sparkling varietals. The grapes are whole bunch pressed, with a small amount of maceration for the touch of pink colour, and only the finest press cuts are used. After an extended cold settle, the base wine is fermented at cool temperatures to maintain the grapes' freshness. Care is taken blending with reserve wines, to ensure this consistent, classy fruit driven Sparkling Rosé maintains our signature house style.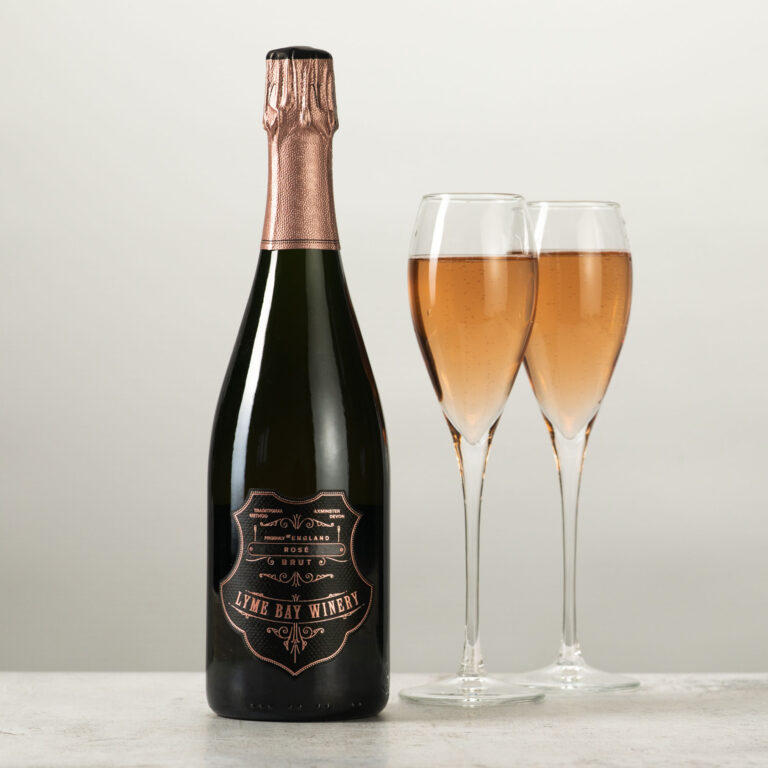 Sparkling Rosé - NV
About Sparkling Rose NV
APPEARANCE: A vibrant soft pink with steady fine bubbles.
NOSE: Wild strawberries, pepper and redcurrant
PALATE: A bright, fruit-driven palate with a richness of honey and hints of brioche and almond
STYLE: A classic traditional method Sparkling Rosé
ABV: 11.5% Acidity: 6.1 g/L TA pH: 3.34 RS:  10.5 g/L MLF: Partial PDO/PGI: PDO Variants: Pinot Noir, Pinot Meunier, Pinot Blanc
Vintage: NV
Vineyards: Hoplands (Hampshire), Wodetone (Dorset)
Fermentation Vessels: 100% stainless steel
Secondary Fermentation: In bottle (Traditional Method)
AWARDS: Sommelier Collective- Great British Sparkling Wine Awards 2021: 87Pts, Decanter World Wine Awards 2019, 2020 & 2021 – SILVER, International Wine Challenge 2020 – SILVER, Independent English Wine Awards 2019 – SILVER, People's Choice Wine Awards 2019 & 2020- FABULOUS FIZZ, The Champagne & Sparkling Wine World Wine Awards 2020 – SILVER (2019 – GOLD)