AWARD WINNING
English Sparkling Wine
Our English sparkling wines are all bottle-fermented following the traditional method and have won countless international awards since their launch.
SHOP NOW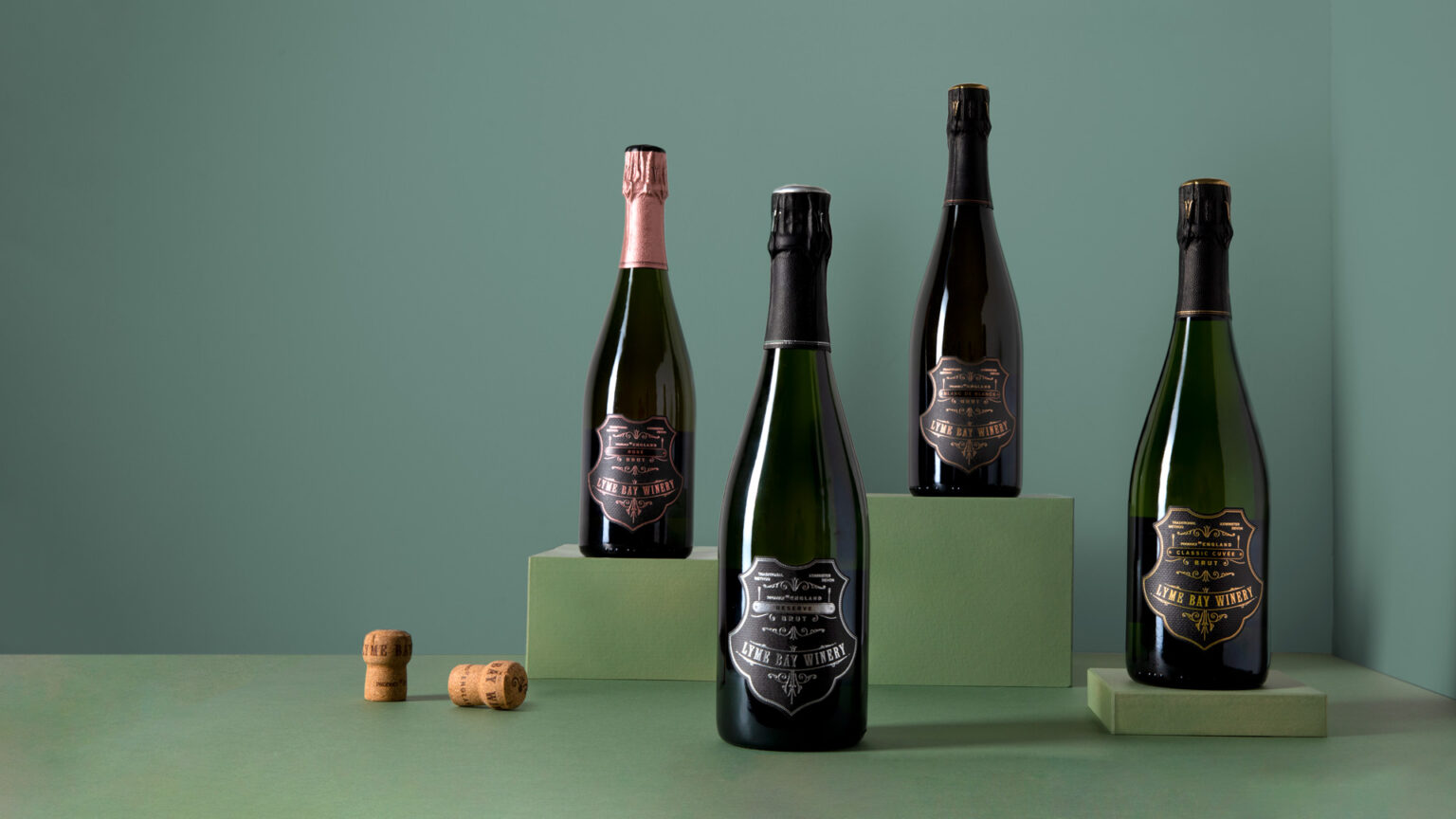 The best English sparkling wines from the best grapes from the best vineyards
Bottle-fermented sparkling wines have become England's strongest suit in the last ten years, with English fizzes frequently trumping Champagnes in blind tastings.
Here at Lyme Bay, we work hard to produce award-winning premium sparkling English wines. Since 2015 we've been working with some of the best English winegrowers all over the country to get the best fruit rather than relying on what is grown in our own vineyards.
That way, we can access the best grape varieties and use them to make exceptional, full of character English sparkling wines that suit every palate and occasion. We craft all our wines at Lyme Bay Winery according to the traditional method, and we age them for extended periods of time to build complexity and flavour.
After all these years, our philosophy remains the same:
We source the best English grapes to make the best possible English sparkling wines.
---
Discover Our English Sparkling Wines
---
Meet our Winemakers
Each of our distinctive English sparkling wines is fermented, blended, and aged, right here at the winery under the supervision of our experienced team.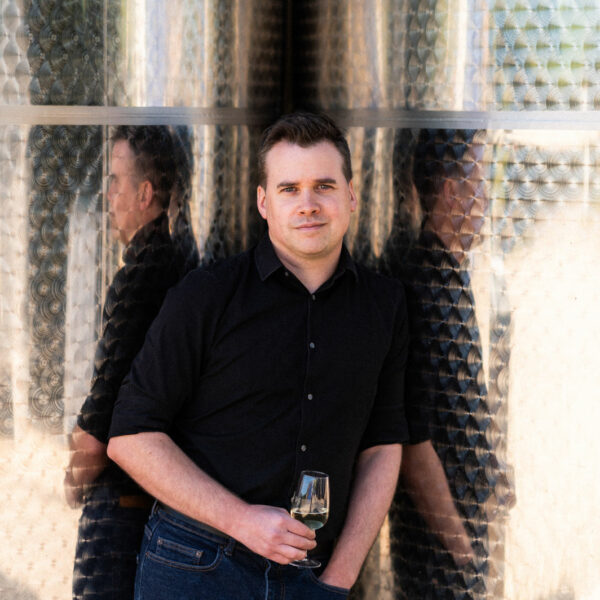 James Lambert
Head Winemaker and MD
James started his winemaking career at a young age. Cutting his teeth in the wine labs at Broadland Drinks, testing 20 to 30 wines per day, he enrolled on a wine appreciation course led by Frank Leatherdale. James credits Frank's knowledge, enthusiasm and passion, for setting him on his career journey into wine.
He quickly moved onto his first WSET course, and his passion for wine was set. He started a tailor-made role within Broadland, looking after wine quality and working with various winemakers worldwide.
In 2006, drawn by Lyme Bay Winery's ambition to plant a vineyard and make still English wines, he took the job and relocated to Devon. While others had already shown that sparkling English wines of real quality could be made, he felt that still wines had significantly more potential.
Nathan Maddocks
Assistant Winemaker
Nathan has been with Lyme Bay for eight years, starting in production and despatch and moving to the winery six years ago, where he found his passion. Lyme Bay enrolled him on a wine course at the renowned Plumpton College, which he put into practice straight away at his first harvest.
He was particularly keen to work on the red wines as the last time Lyme Bay made red was a small batch in 2016. He describes it as very different from making white wine as you have to keep on top of it and constantly nurture it, giving it regular punch-downs and pump-overs (which sounds violent but definitely nurturing!).
Nathan was a valuable member of the 2020 harvest winemaking team, working the gruelling night shift. Along with the rest of the team, he agrees that the 2020 fruit was the best we've seen.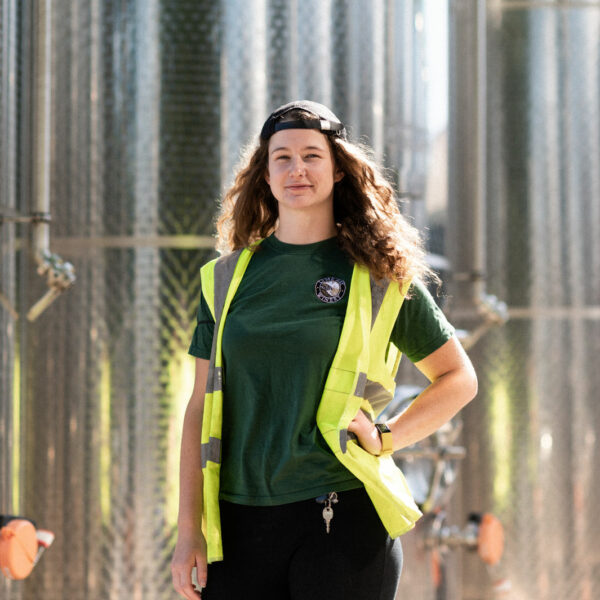 Sarah Massey
Assistant Winemaker
Sarah joined Lyme Bay in 2019, just before harvest. Before that (she describes herself as a "travelling winemaker"), she worked at wineries in California, Australia and Burgundy. She wasn't planning on staying for longer than one harvest at Lyme Bay Winery but enjoyed it so much she decided to lay her hat down.
During the 2020 harvest, Sarah worked the day shift and was astounded at the quality of the fruit, crediting it with a ripeness she has never seen in English grapes before and is excited about the wines we're creating from this harvest.
Sarah is also working on her own unique project creating a small batch of sauvignon blanc, which is looking great and will be ready to release later this year.
The Lyme Bay Story
Lyme Bay Winery is the home of LBW Drinks. Our small, dedicated drinks company is full of people who are passionate about producing delicious and award-winning English Wine, Fruit Wine, Cider, Mead, Liqueurs and Spirits from our home in Devon's beautiful Axe Valley.
Here we combine our knowledge and love of flavours and ingredients with our wine-making skills to craft award-winning traditional drinks, tailored to the 21st-century palate. Each of these amazing products is fermented, blended and aged, as appropriate, right here at the Winery under the supervision of our experienced team.
READ MORE